So, as I don't want to rank behind as far as the boasting with early Christmas presents is concerned, I proudly present to you my new flatmate.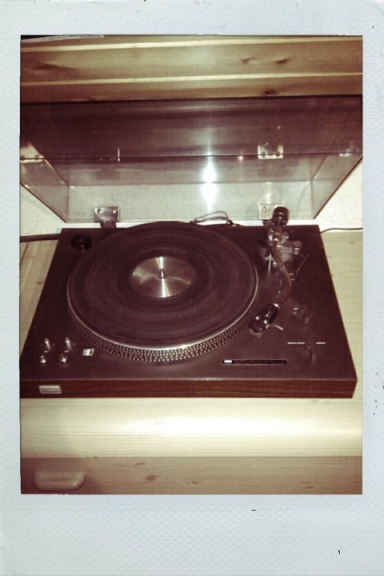 She's already an older lady but still as fit as a fiddle. Her name is Sansui FR-5800 and my dad bought her in the mid-1970s. Now junior has his fun with her. It just feels great listening to LPs with her, especially because her brothers, the receiver and the speakers, also still work nearly perfectly.
As lady Sansui always thirsts for new food I bought her a new LP a few days ago: Free Jazz by the Ornette Coleman Double Quartet (in a red coloured vinyl edition). I picked it out of sheer curiosity. In fact I do not know very much about Free Jazz, so let me try to write just a few lines about how it feels to me.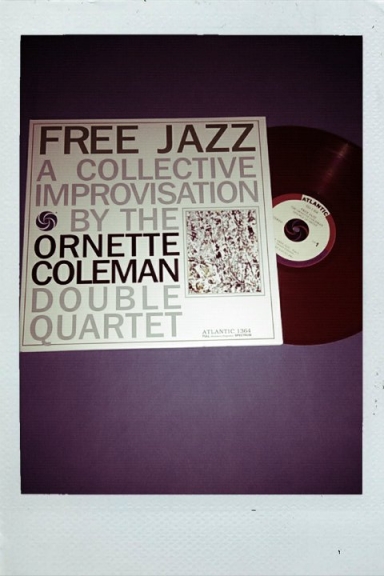 So as a total newbie, what can I say about this? At first listening it is pure chaos, and I loved it. When listening to it a few more times you will realise that it is not as chaotic as it seems. Free Jazz is 37 minutes long and a totally improvised song, except for just a few pre-settings. It was recorded in only one take and put on vinyl as soon as they finished playing it. There are lots of things to discover in it, and it is highly remarkable that such a work was already being done in 1961. The two quartets never play against each other, on the contrary. Every member gets his stage and the others perfectly understand how to step back without disappearing and without giving up their own styles.
I guess this could be my entrance door to Free Jazz, let's see what the future holds.