Well. This has been a weird one, hasn't it? While this year has certainly had its fair share of shitty moments, I like to think that there has been some good to it, as well…especially music-wise. It's been different for me, since I tend to listen to music for longer periods of time mostly when I travel or commute and that has certainly not been the case much…so I'm fairly sure that I'm sleeping on some records that have been released this year and I will discover them once things go back to somewhat of a normal state. But without further ado, here's my top ten records of 2020!
#10 Lamb Of God – Lamb Of God
I've been into Lamb Of God for a little over fifteen years now, and they've never disappointed me, even with their new drummer that still holds true. There is really not much to say: it's LOG, you get what you expect!
#9 Phoebe Bridgers – Punisher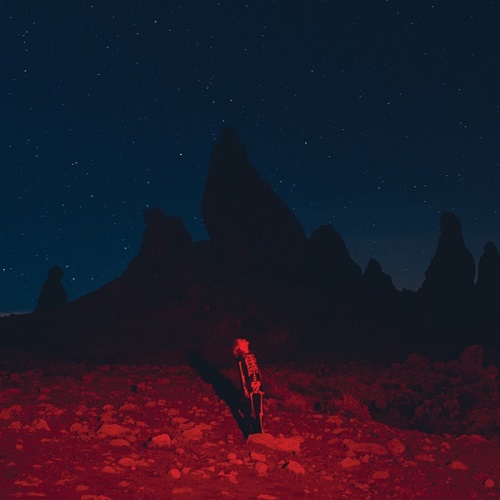 I discovered Phoebe Bridgers' debut album in late 2018, after returning from a trip to Zurich and her music has always had that tongue-in-cheek humor that I love, lyrically obviously. Her sophomore is a step-up from that and especially the closing track is a masterpiece!
#8 Slaves – To Better Days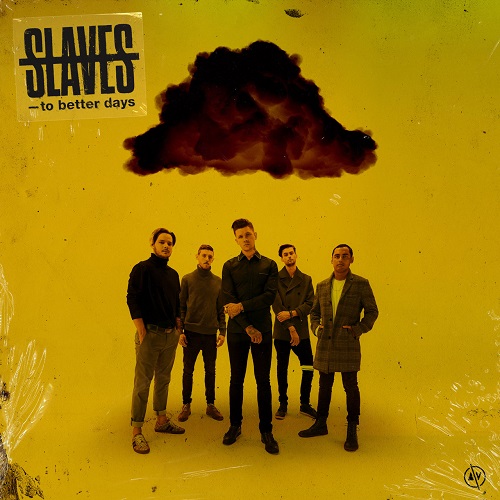 New vocalist, new energy, new band basically! The fourth Slaves record is hands-down their best one in my opinion, and I am absolutely looking forward to what the future holds for them.
#7 Envy – The Fall Crimson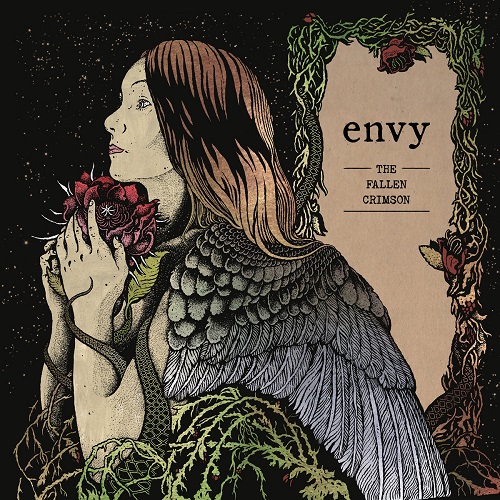 Envy needs no introduction, I assume, but I was very late to the party in terms of appreciating them. Their new record takes everything I liked from their previous records and combines it and has me screaming gibberish in (my version of) Japanese at full volume!
#6 Code Orange – Underneath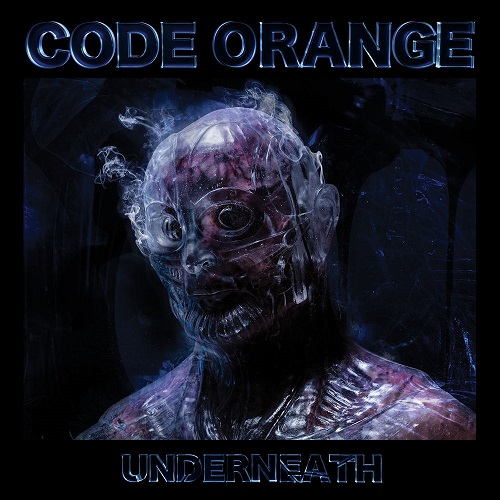 A surprise discovery for me was Code Orange; while I was aware of their existence, they never really appealed to me but their new record has changed that since it is a perfect blend of I don't even know what to call it. Just put this record on and enjoy the ride. Be warned: it may be a bumpy one.
#5 The Fall Of Troy – Mukiltearth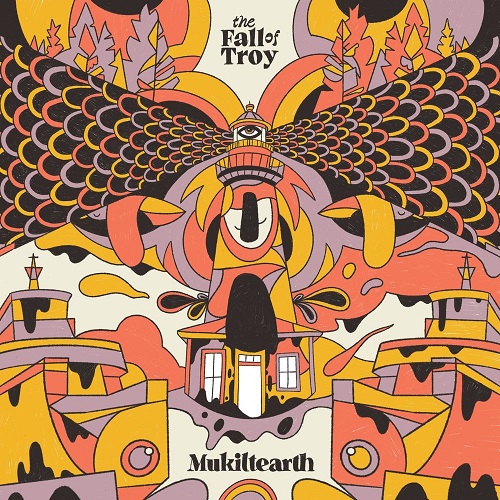 Even though Mukiltearth wasn't as much on heavy rotation for me as its predecessor, OK, it has everything I love about The Fall Of Troy, especially the second half which are new tracks. While the production is a bit wonky at times, it still manages to be a fine album!
#4 Halsey – Manic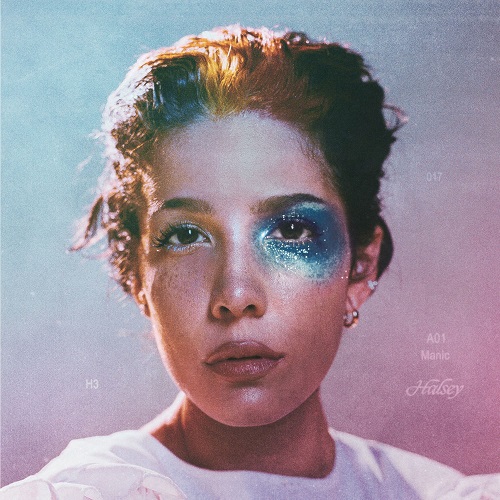 I first noticed Halsey in January on a billboard in London that advertized her upcoming record and I was -visually- intrigued. I am happy to report that it was one of those rare occasions where a sexy outfit was not just a way to sell a shitty album, because Manic is a wonderful piece of art that has frequently sneaked its way into my playlist throughout the year.
#3 Hayley Williams – Petals For Armor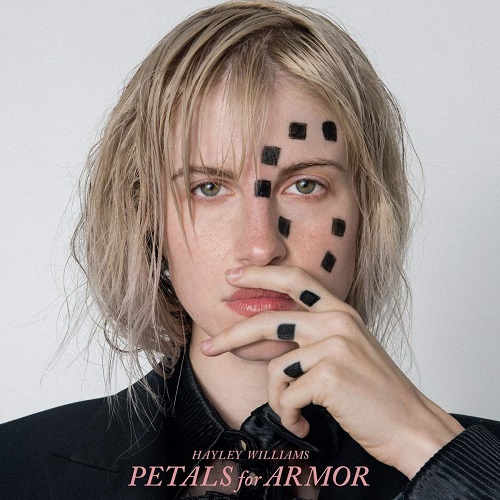 Hayley Williams' first solo record is a beautiful amalgamation of different styles that would never fit into her main band, and it's almost impossible to be bored by it. More like this, please!
#2 Dance Gavin Dance – Afterburner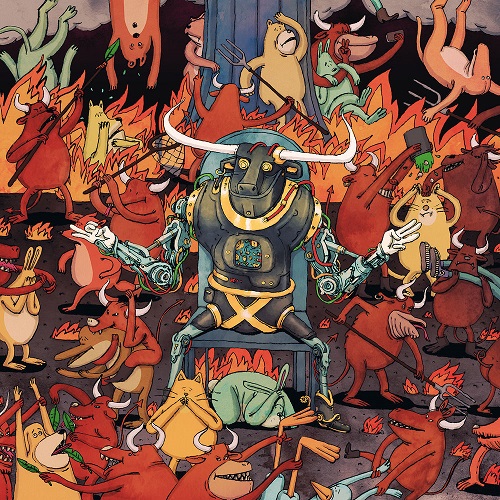 Now, if you know me, you know that DGD is hands-down my favorite band…yet their new record did only make second place this year. But only because there was somewhat of a surprise entry that came from out of nowhere. Nevertheless, Afterburner is a logical continuation of their sound and I dig it a lot!
EP-Special
Bilmuri – Bilmuri & Friends
Bilmuri – Eggy Pocket
Scour – Black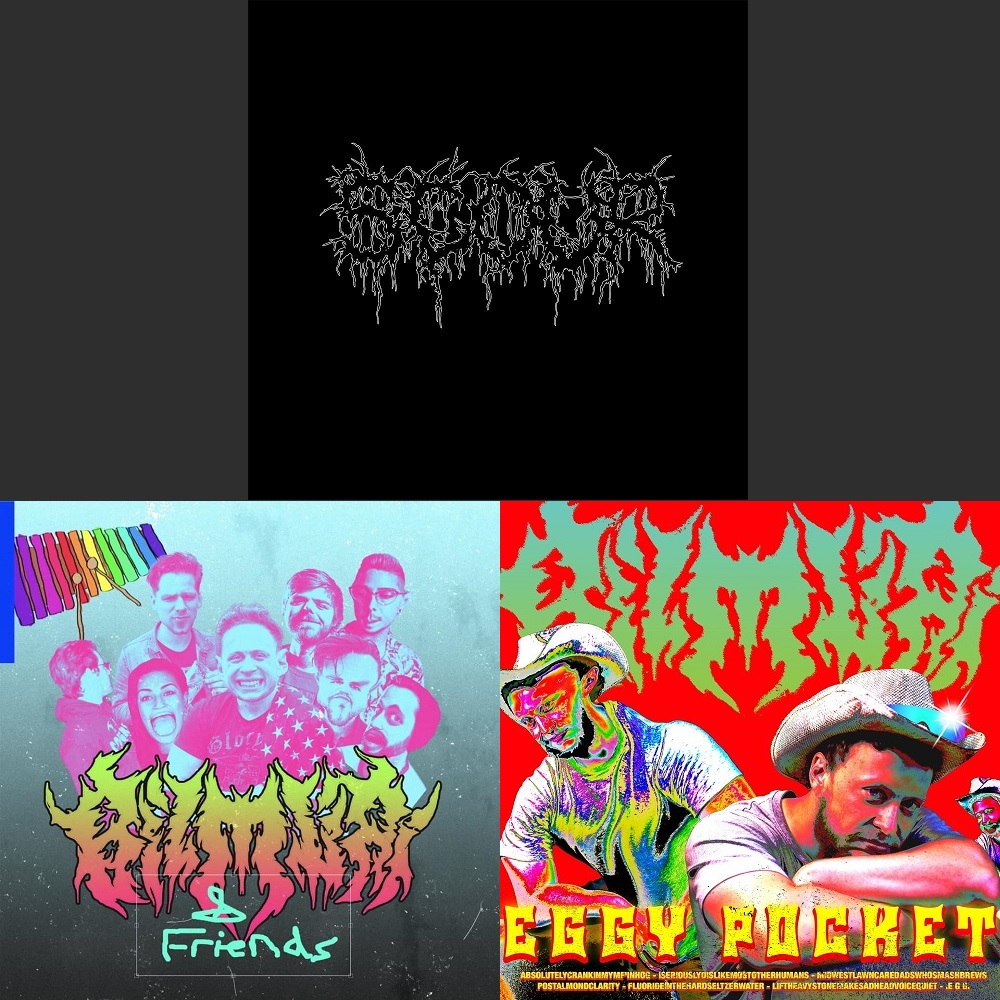 Bilmuri...where do I begin? A former member of Attack! Attack!, who has been making music on his own for about four years now, during which he has released eleven EPs. Eleven. So it is no surprise that he features twice in my EP special, once with a cover EP with different vocalists and once with an original EP. The third EP is Scour's new EP Black which was released just a couple of weeks ago and blew me away! Modern black metal at its finest and you won't believe who's on the vocals (no cheating!).
#1 Bring Me The Horizon – Post Human: Survival Horror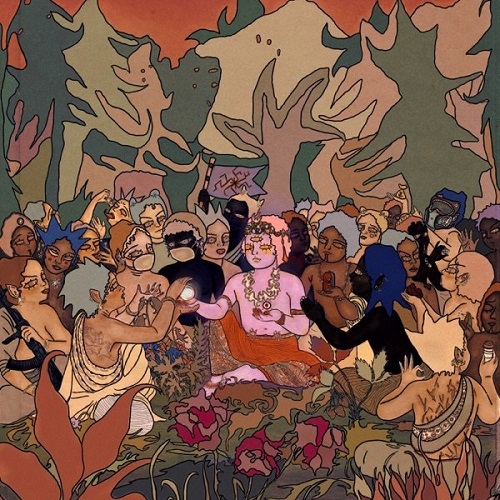 I think I speak for everyone that BMTH's new record was something nobody expected, especially since they returned to a much heavier sound than their previous trajectory would have made you think. Post Human: Survival Horror is theoretically an EP, but it's so good that it not only deserves its own spot but also makes it to top of my list!
I'll refrain from making any predictions this time around and take the year as it's coming. Stay positive and test negative…read you next year! Cheers!