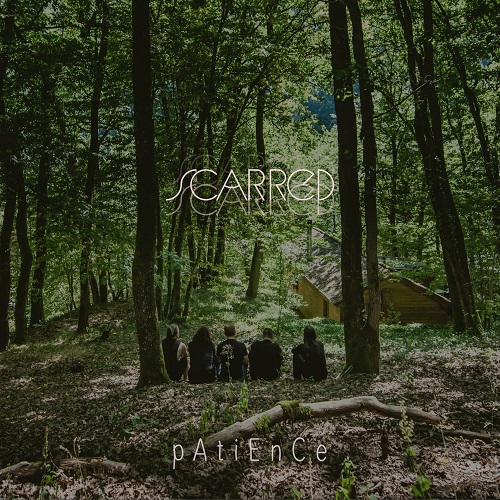 Quick headsup: today's post isn't going to be a review per se, because the new EP by Scarred is not really something you -can- review, and it's also not going to be very long. But I had the chance to listen to pAtiEnCe for a whole week ahead of its release and I'd like to just share my quick thoughts with you.
The only thing I can tell you for certain is that you will either really enjoy the journey during this half hour or you will turn it off before even reaching the end of it. I don't see anything in between.
The four songs' theme and lyrical content are centered around a very special experience that will either work for you or not, that's really it.
Personally, I like the result quite a bit, but I don't think I'm ready to accept this as the main direction of the band…at least not yet.
But enough pointless words, just head to the band's Bandcamp and give the EP a listen and make up your own mind. And be sure to check out the video down below if you want some visual representation of it.