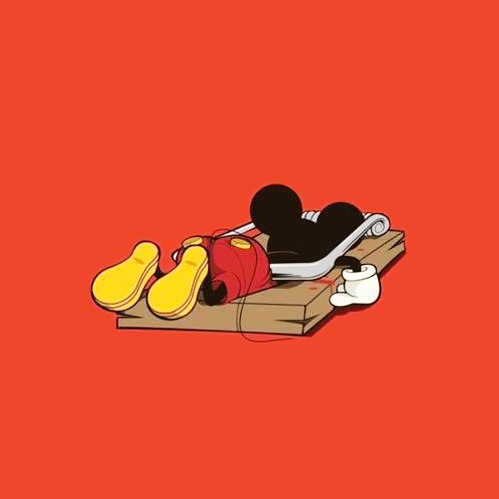 Dear Gores and Gorettes,
due to organisational reasons and in order to make our blog more sorted, we'd like to let you know that from now on you will find one of our very attractive and well researched reviews every Wednesday.
Furthermore we are preparing a little surprise category for the Mondays. In addition, or rather as usual,  stay tuned for all kind of random stuff as soon as we find something that we consider being interesting.
Thank you all for following!