I feel pretty damn good today cause I bought these: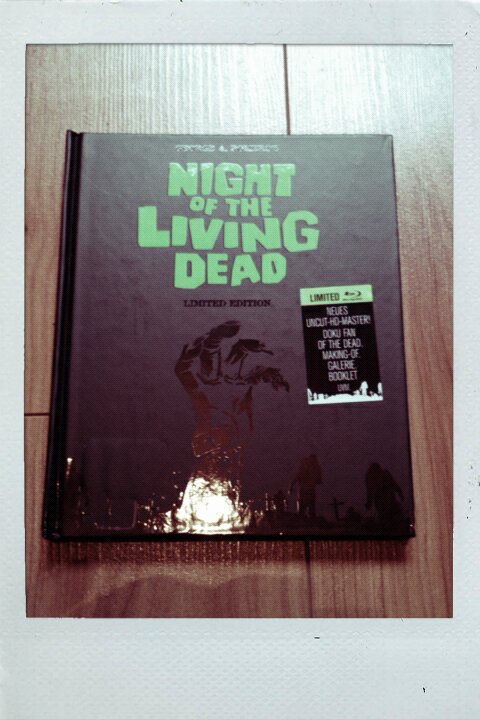 I already got one version of Night of The Living Dead but this limited edition is simply amazing. Bonus: Making-of, Trailer and a 28-pages long booklet plus the documentary Fan of the Dead !!!
Furthermore I discovered this: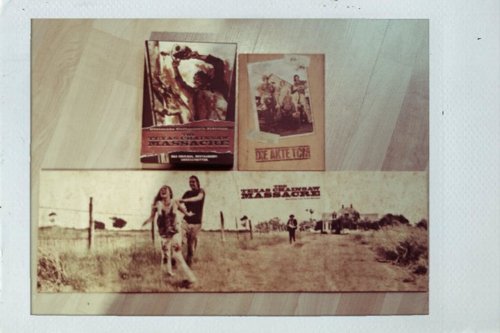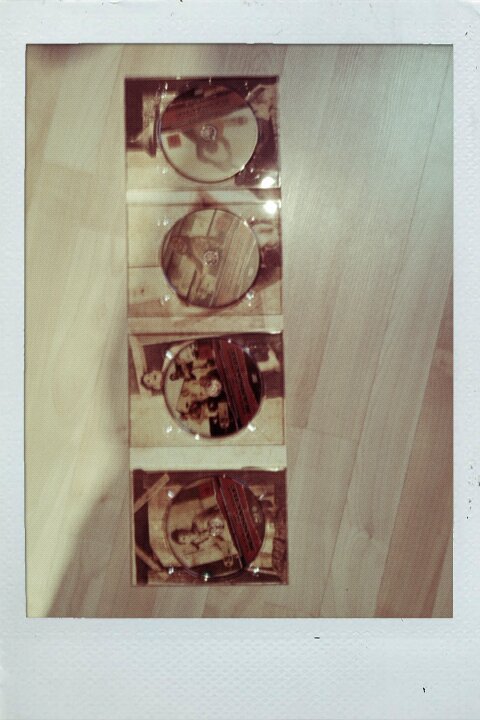 Now, I got two versions of The Texas Chainsaw Massacre. Bonus of this edition includes: 3 Experts (Jörg Buttgereit, sociologist Dr. Roland Steim and media scientist Dr. Stefan Höltgen) talking about the history of censoring the movie. A 64-pages long booklet with expert evidences, enactments etc. Different documentaries, a guidance through the TTCM house and a lot more!
I need to buy a BluRay Player!