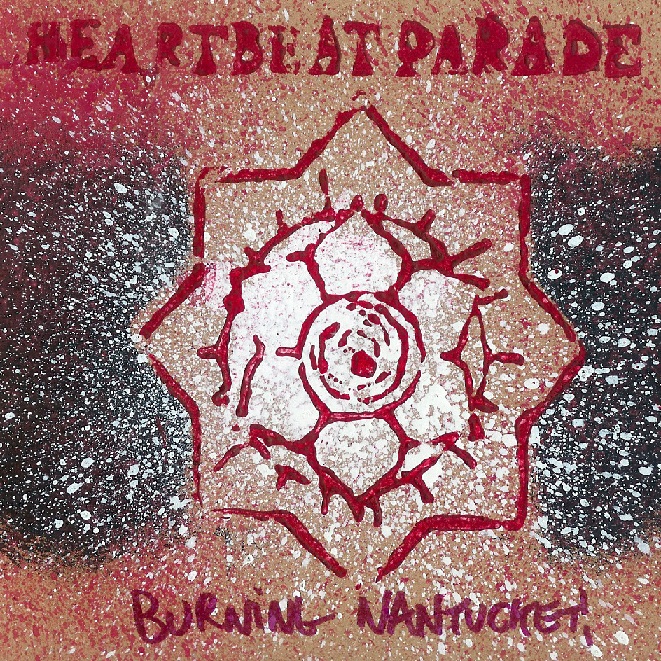 Well, what do we have here? Is it Postrock? Posthardcore? Instrumental Mathrock? Or everything together?
Heartbeat Parade have been causing some noise for over two years now in the Luxembourgish music scene. Their Burning Nantucket! EP gives us a preview of what's about to happen on their first long player scheduled for later this year. Postrock seems to be fading slowly but surely but this could be declared as one possible logical progression of this style. In fact it combines pretty much everything mentioned above without ever losing its focus.
The good thing is: just like in 'classic' Postrock it lets you build up your own world around the song even if the band targets you in a certain direction by using vocal samples from documentary films. Still, the spoken word can mean everything you want in the end, especially because the musical direction leads to different feelings.
The skeptical and aggressive voice is never lost though due to the steady hard- and postcore outbreaks. Electro elements and a solid Mathrock fundament complete this complex tableau. Heartbeat Parade seem to have found a definite line and you can hear that those guys are no newbies in any way, in case you haven't already known it looking at their portfolio.
Check their homepage for further concert dates.
[youtube https://www.youtube.com/watch?v=uv8jLh-rpMw]