Many thanks to all your contributions! It was hard in many ways to decide a winner, but we finally managed to do a vote and select the best of the best.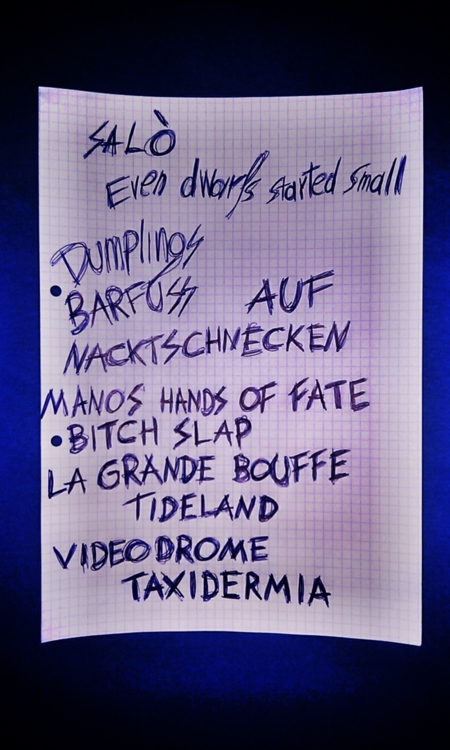 And the winner is…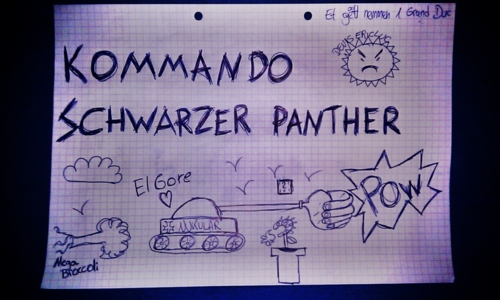 "Tempi di guerra", as this masterpiece is known in Italian, was written and directed by Umberto Lenzi in 1987. Lenzi can be labled as the inventor of the cannibal movie genre and is probably best known for the cult flicks "Il paese del sesso selvaggio" and "Cannibal Ferox". I think that "Tempi di guerra" is a well chosen winner and I am really looking forward to reviewing it. -Luc-
Congratulations to Panzerfaust! Please send us your contact details to elgore1@hotmail.com!