Hey folks. Long time no see. I've been quite lazy over the last months, I have to admit but fortunately I've got a few aces up my sleeve for 2012, even though I have to say that this year was quite a bummer to satisfy my high demands on new and noteworthy music / movies.
#5 Beak> – >>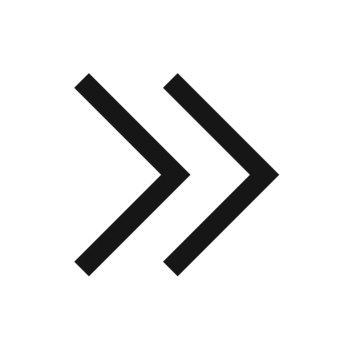 If you know Portishead you probably have heard the name Geoff Barrow before. This creative wunderkind is responsible for 3 great albums with his main project, yet he somehow manages to have enough spare time for his other bands, Beak> and Drokk. Beak>'s second release is simply captivating, a psychedelic-influenced kraut rock bastard which unfolds its hypnotic effect from the first track to the last one! Well done, sir!
Support Beak> on bandcamp, thank you!
#4 Food For Your Senses Festival 2012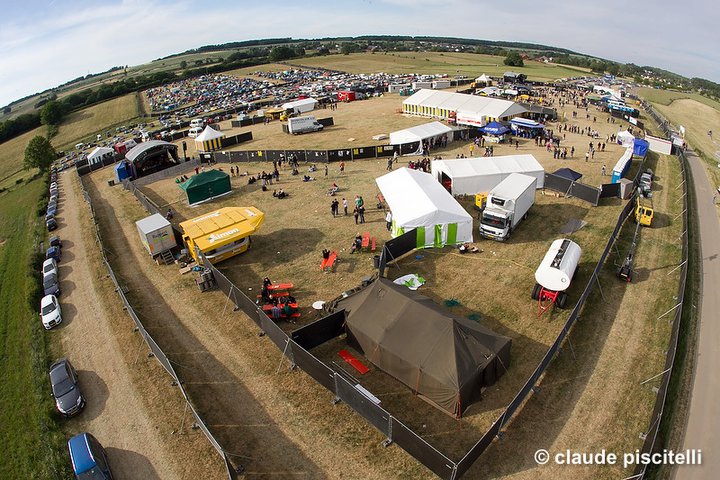 I have to admit that I never used to be a huge fan of the Food For Your Senses festival, mainly because the attitude was "quantity over quality" for the first years. But fortunately this festival changed in a very positive way, with a plethora of different styles and artists and specially this year I discovered some gems, like Fights & Fires, Dub Trio or The Intersphere (though my best moment was filming Scarred live on stage, hearing loss was iminent!) Considering how this whole festival started a few years ago, as a 1 day concert in a small stuffy basement I'm glad to see what the organizers managed to build up: Luxembourg's best festival. Sorry Atelier, money can't buy you this amazing atmosphere.
#3 Spotify comes to Luxembourg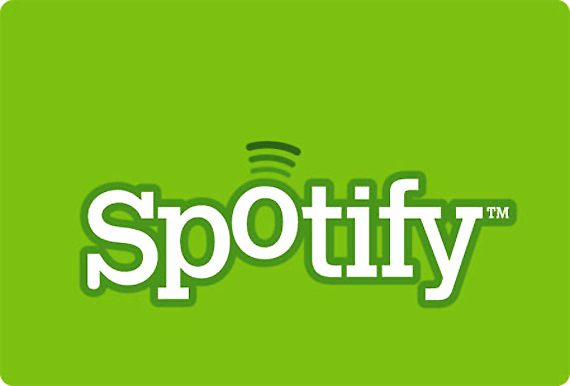 Finally! I mean, for heaven's sake, why on earth must we always have to wait for ages to get such services to Luxembourg? It's no secret that most companies do have an address here for administrative purposes, so why should we be excluded from the services? Back to topic, I am the only one at El Gore who's a big fan of digital distribution in general and thanks to Spotify I have discovered lots of good music and artists worth my time. Is 9,99€ enough to support art? Surely not, but this is the consequence of our consumer-oriented society, which downloads music illegally with no remorse, so I rather pay 9,99€ / month for a mind-boggling music library than harm the artist with piracy.
#2 Amour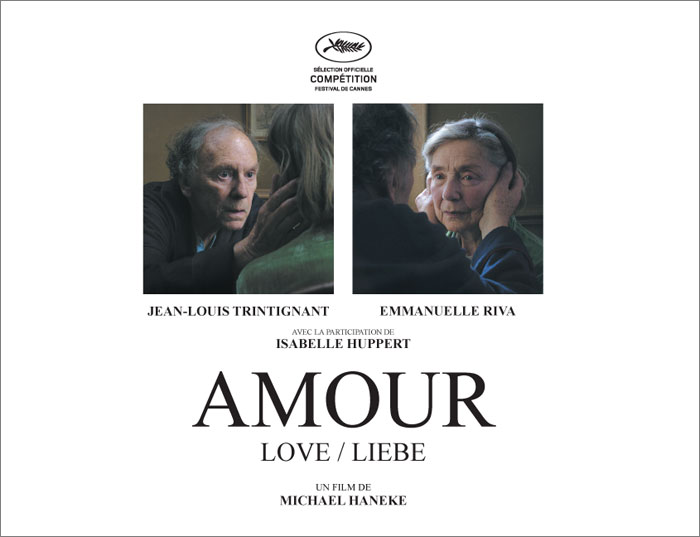 This movie was a must for 2012! Michael Haneke has taken up a difficult topic that STILL is a taboo in our society: becoming old and sick and having to rely on third party assistance. Jean-Louis Trintignant and Emmanuelle Riva are the perfect match for their roles and leave a remarkable performance. Haneke knows which toggles to press at the right moment and the movie is one thing sure: bitter reality.
#1 Death Grips vs Epic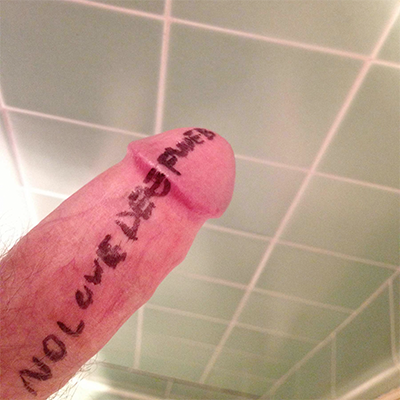 THIS! MADE! MY! YEAR!
What do you do in case your label is not willing to publish your album when you want it to? Correct; you leak it on the internet and use a rather concrete statement, which in this case is Zach Hill's erect penis with the album title written on it! Death Grips ain't nothing to fuck with!