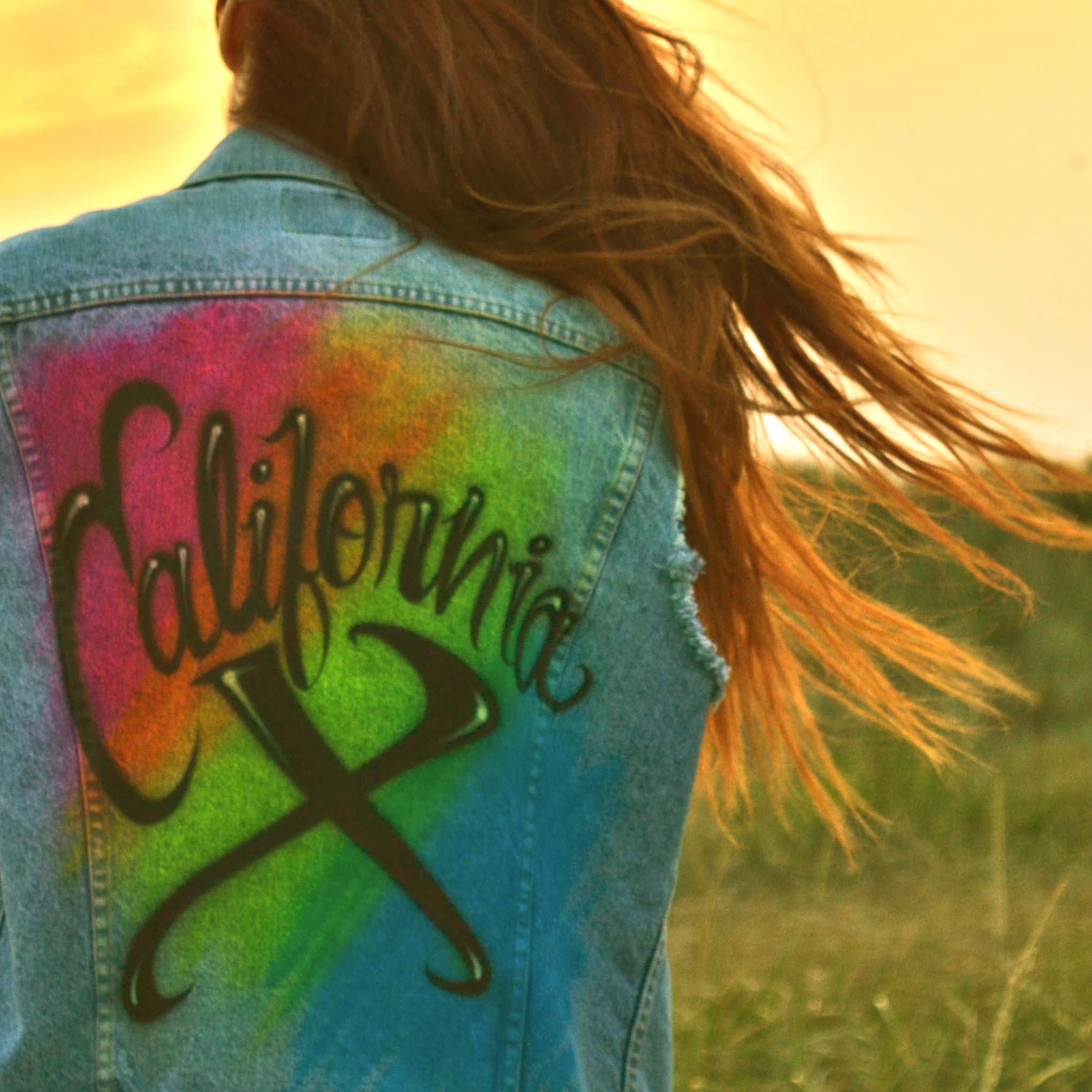 Alternative "indie" music has become as interesting as a super cool guy bungee jumping because a known energy drink company is sponsoring it. Just face it. Or don't accept this opinion.
So what's the problem with all you Beady Eyes and Kings of Leons and all you super-nice-but-officially-total-bad-ass-guys-Billboard rock bands? Well, if you ask me, you just don't have enough nuts anymore. Not enough nuts to sound dirty, to be imperfect, in short to be like California X. The four Americans deliver an easy-going, fresh, rocking and authentic debut, that just makes you say "yes!" at any moment.
"Yes" to messy sounds, "yes" to jarring lyrics and "yes" to more distortion. Dinosaur Jr. will be proud, that's for sure. Some people may call it grunge, others a heavier or even a sludge version of The Offspring's Americana. I just call it a refreshing debut with nothing but fun having priority. And when the fun is over we can take care of superficialities, or of how we could diss another band because their music isn't as cool as ours. Stay young enough to behave adultly seems to have become the only way to bring out albums that sound like music that was wanted to be done, and not that had to be done.
Even though monotony seems to slip in from time to time, the record length of 34 minutes is just perfect, and the sun loving rhythm doesn't give a reason to be unsatisfied in the end. If you can't reinvent the wheel, then you have to make it sound like you don't care anyways, and that's just what California X do. Less is more these days. You don't need Armani sunglasses to contribute to someone's personal favourite soundtrack of the coming summer.
Recommendations: Sucker, Spider X, Spirit World.