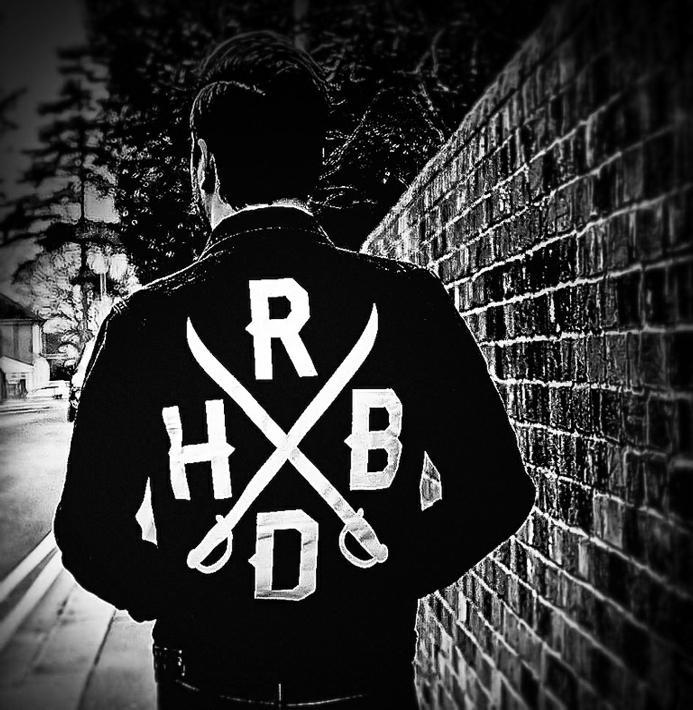 Ever heard of the band Every Time I Die? Like them? Read on then, because Golden Tanks will be right up your alley! The four guys from Reading recently released their EP R.D.H.B., which demonstrates hardcore punk at its best!
The guitars relentlessly throw riff after riff at you and leave you almost no chance to breathe, while the drums batter down everything in their way. The symbiosis between the two instruments is at an excellent level and it never sounds off when the faster parts kick in during the five tracks.
The thing that strikes me the most during the fourteen minutes though is definitely the vocalist, who sounds very similar to Keith Buckly of ETID in certain passages with his pitch-changing screams, with his flawlessly executed performance.
In conclusion I'd say that Golden Tanks do not reinvent the wheel but they keep it spinning at an extremely fast pace. And I'm positive that they will not be forgotten very quickly, if they keep up the same level! You can find more info on their Facebook page and to make things even better: you can download the entire EP for free on their Bandcamp below! Enjoy!