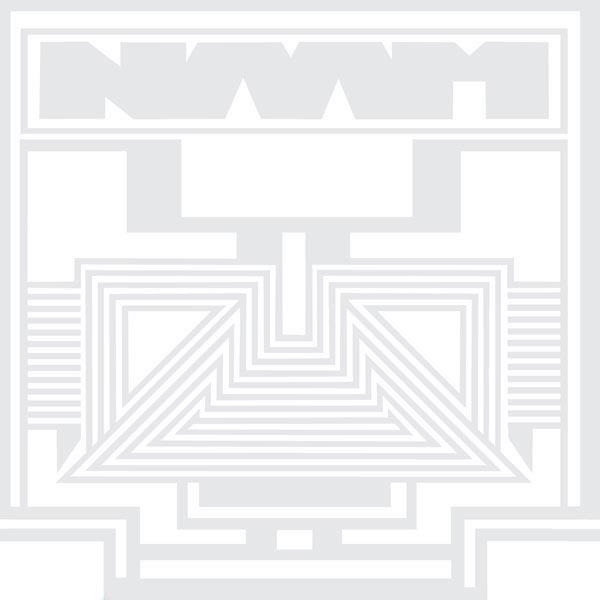 Mystic tunes welcome the listener to Vow, Naam's second long player after their debut album in 2009 and their EP in 2012. A mix of psychedelic hard rock and stoner elements create this LP's character throughout the 11 songs, intros and outros. The title track takes the listener for a ride on a psychedelic wave during which rapids beware the trip from being boring at any moment.
The different intros between the songs bend the bow for a very confident performance. The songs have a clear structure which doesn't prevent the love of experimentation from being heard. The sound production is pretty raw, lacking a kind of deepness from time to time, although raw sound also is necessary for this kind of music. Finding the balance may be a challenge for further albums.
Nevertheless, lovers of psychedelic hard rock will find everything their heart could wish on Vow: spacy sounds like in Brightest Sight or in the space odyssey Beyond , hard bass lines as in On The Hour, one of my favourite songs on the album by the way, electronic organs, sitars, hard riffs, outbursts and also oppressive moments. Only the vocals may become a bit annoying as time goes on, but this may be an impression which is valid for every psych-rock record ever made, though one must say that the performance here is pretty standard.
In the end, this is a very chilling and at the same time challenging LP for those moments when the lust for Sabbath or Deep Purple grows too strong.