#5 Like Lovers – Former Selves (review)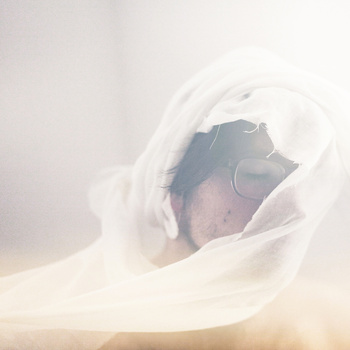 Emo is not dead. Thanks for clearing that up, Mr. Kerscher.
#4 Cargo (review)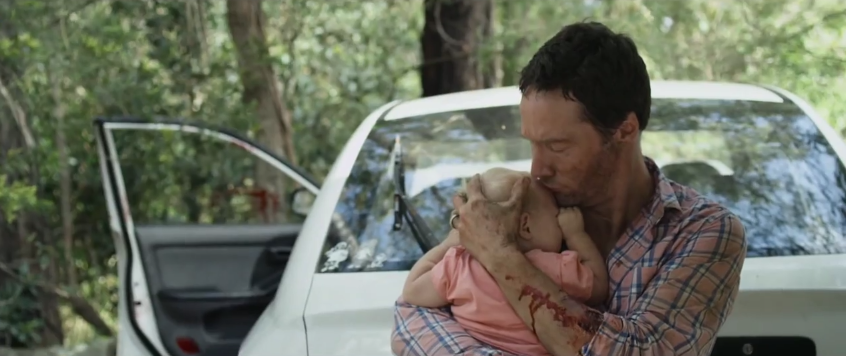 A zombie short film that caught me off guard.
#3 Mambo – Bertier (review)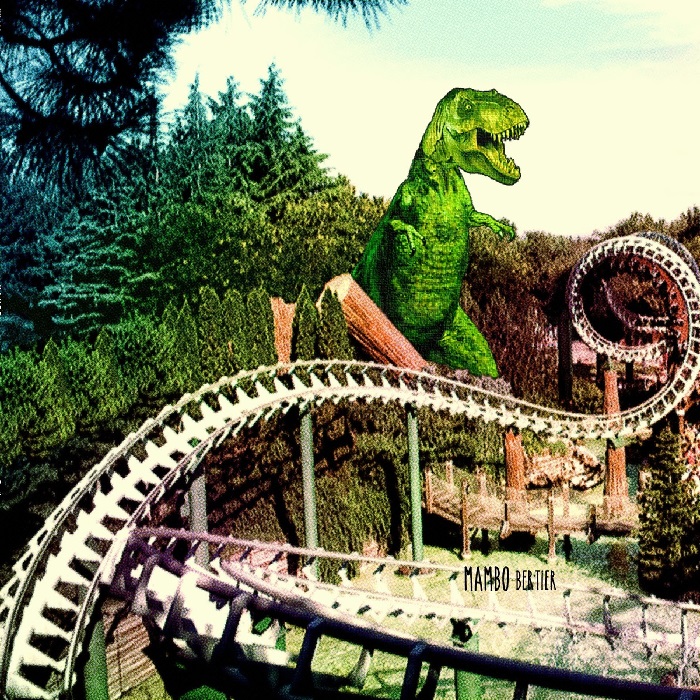 I get the impression that there were a lot of awesome mathy releases this year. There are three that I know of: the second TTNG (outstanding), Delta Sleep (good) and Mambo (very good), and three is a proud number when it comes to solid math rock, at least in my book. It's an incredibly difficult musical style to master, and I have tremendous respect even for those who try and don't fail spectacularly. So hats off to Mambo for creating a super fun record that won't leave my iPod for an extended while.
#2 Sweetheart Come (docommentary)


The best thing to emerge from Luxembourg in a long, long time.
#1 MWTE – Attraction to Light (review)


Make no mistake, this list doesn't reflect my actual highlights of 2013. First because my true highlights don't have anything to do with music or film, and second because the majority of my favourite releases this year were not reviewed on El Gore. Attraction to Light, however, would have made it on my actual "best of '13" list. I had been eagerly awaiting its production since the beginning of the year, and when I finally received the finished product, it felt genuinely rewarding. MWTE revived my love for electronica as a genre, and that secured them a place in my heart.