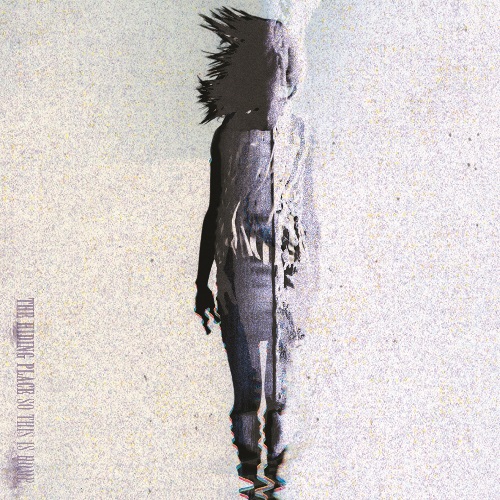 To be quite frank, when I think of post-hardcore, one of the last countries I think of is the UK. While they do have a handful of bands in the genre, the majority hails from across the bigger pond…but that impression has changed with my introduction to The Hiding Place! Their new release This Is Home has just dropped a few days ago and it's fine display of how to sound genuine and diverse.
The quintet from the Midlands seems to take inspiration from several big names in the genre and creates its own blend. Even though I don't like name-dropping very much when I review smaller bands, I can't resist mentioning (old) Sleeping With Sirens and (old) Chiodos. Some passages in the five songs have distinguishable elements from both bands, yet still sound fresh and entrancing.
There are hardly any moments where any of the instruments takes a break and slower parts are almost non-existent…I can dig that, and so should you. The few calm instances are highly atmospheric though, so they don't take away a single second from the drive of the sixteen minutes. The production is clean, heavy where it needs to be and feels rather genuine.
The vocals were what bothered me during the, approximately, first two minutes on the EP…but then the wobbly, for lack of a better word, singing turned into heartfelt screams and beautifully sung cleans. The overall performance blends in nicely with the ensemble and there's really nothing negative I could state. So kudos! Just on a personal note, there was one lyric that really made me smile because I never looked at it that way myself: "I drink to remember, not to forget"…cheers for that!
To sum things up: while The Hiding Place probably won't claim the award for best band of the year or some shit like that, they're a solid band that deserves your attention and I'm quite confident in saying that if they continue this way, they will be putting out some more brilliant stuff in the future! To get an impression, check out the video below and visit the band's Facebook page!
[youtube https://www.youtube.com/watch?v=0ba-7rz9ieE]