2014 has been a truly eventful year, both in the musical department and the El Gore internal department. Our team has gone down from five to two people, which explains the lack of movie reviews in the past few months and the disappearance of the weekly Trash Mondays. Personally, it motivated me to work even harder and I managed to write sixty-nine reviews, a personal record, and thus ensured weekly content. But enough of tooting my own horn, back to the thing that matters: music. I can't recall a year in the past decade that had so many great releases, so it's been really difficult to compile the following list, despite upgrading it from five to ten. Either way, enjoy!
#10 Cosmogon – Chaos Magnum (review)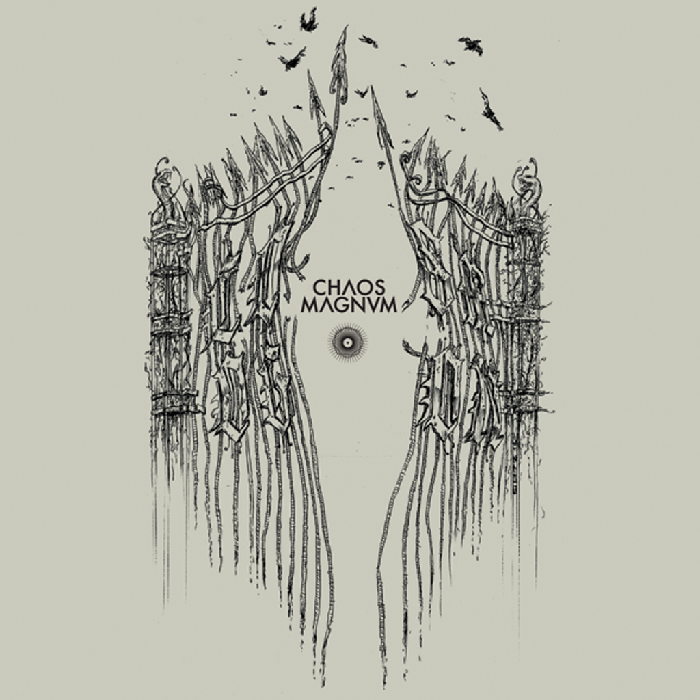 There have been many truly solid Luxembourgish releases this year, but for me personally this one just had everything I needed: catchy riffs, almighty groove and the necessary raw energy to make me bang my head at many shows.
#9 The Ghost Inside – Dear Youth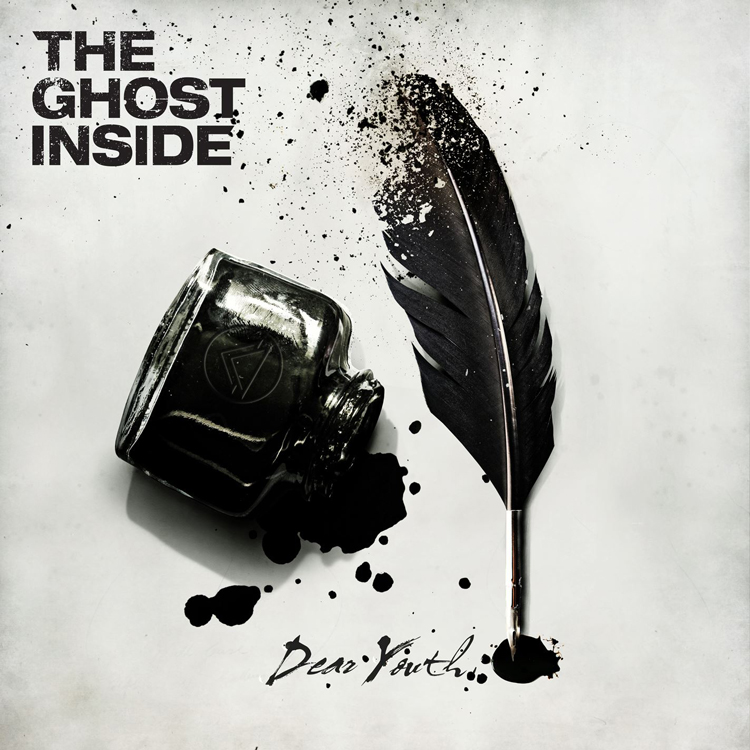 I've known about TGI for quite a while, but I never really cared about them. What a fool I was: after seeing them live this year, I could not await the release of this most recent record. The opener alone is worth checking this one out!
#8 La Dispute – Rooms Of The House (review)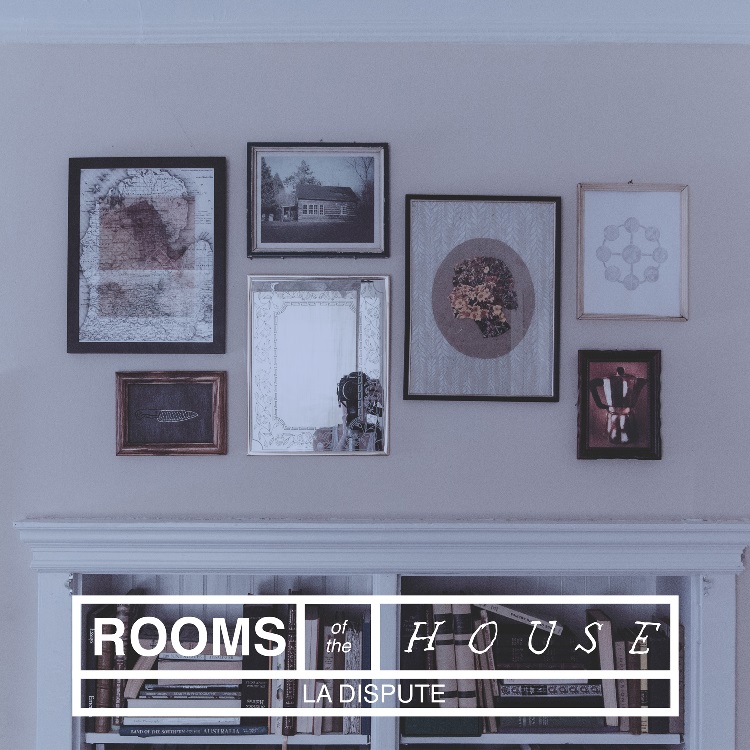 There is seriously not much I can tell you here, except that you should check out my review or simply give the album a shot. But be warned: it's not everyone's cup of tea.
#7 Betraying The Martyrs – Phantom (review)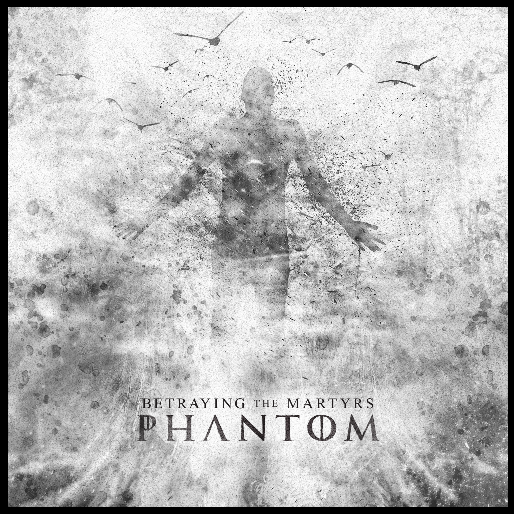 The second full-length by the Frenchies is everything its predecessor was, and then some. I had high hopes, and they were not disappointed…making me even more anxious to see them live next year in February!
#6 Masked Intruder – M.I.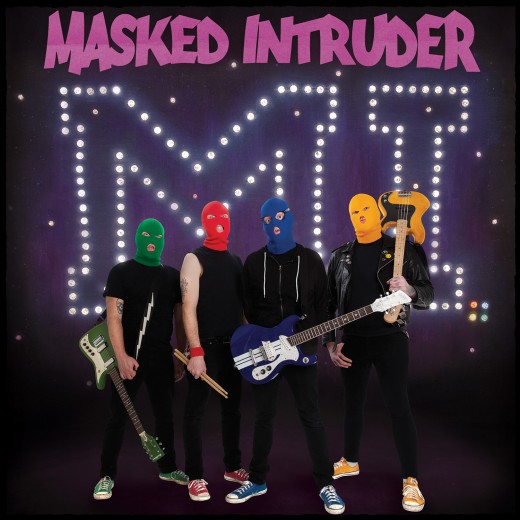 I had never heard of the US pop punk quartet, so you can imagine my surprise when I saw them live this year and they rocked so hard that I went ahead and bought both their albums. Good stuff!
Come back tomorrow for part two!