#5 Secret Band – Secret Band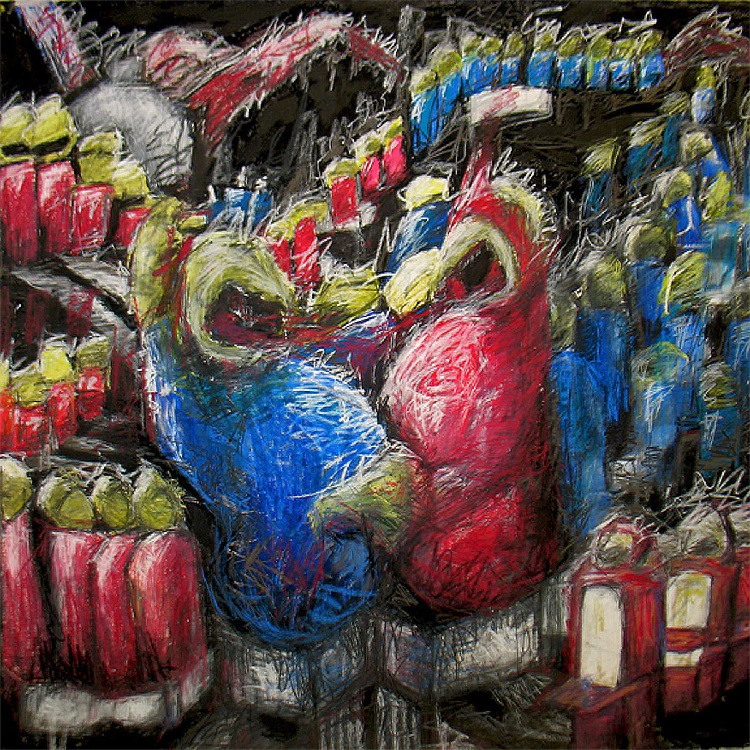 Starting part two off with another major surprise album. The band basically features all the members of Dance Gavin Dance, except the clean vocals, and holy shit does it rock! Utter craziness from start to finish…just the way I like it.
#4 Stolas – Allomaternal (review)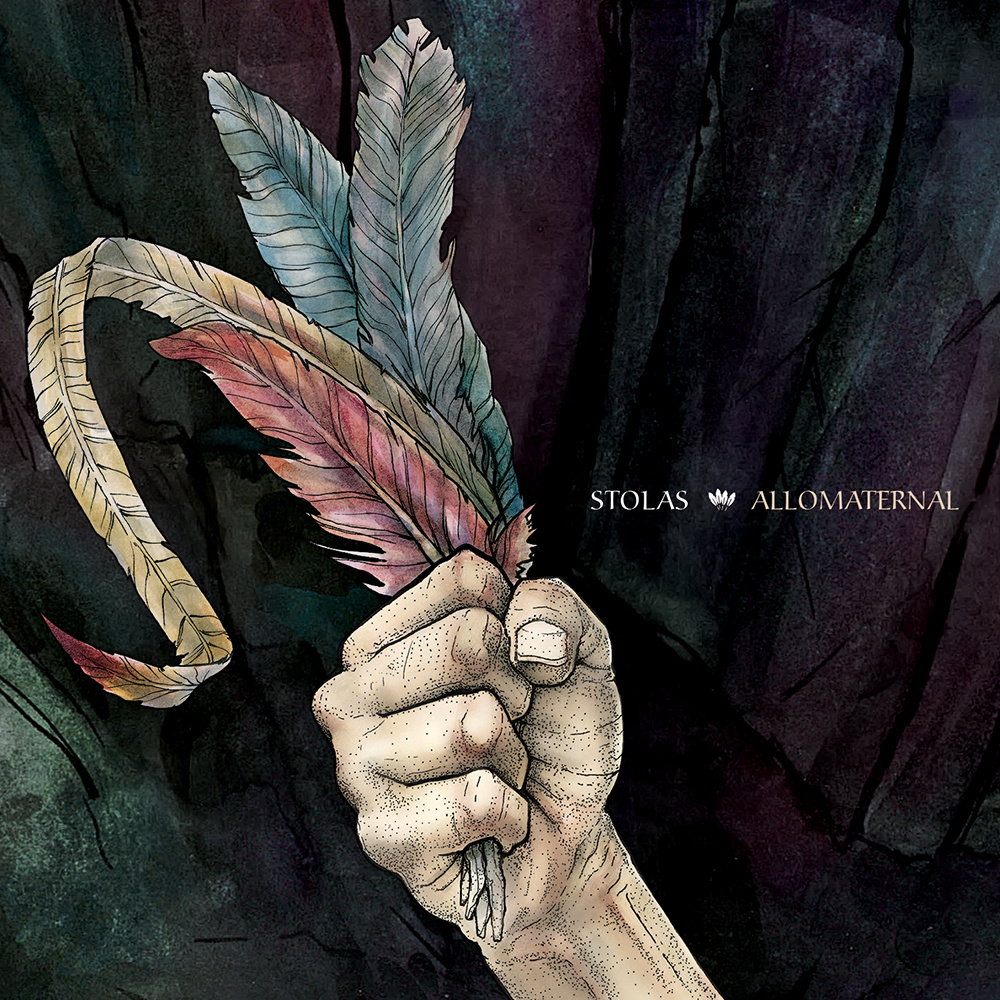 Continuing in the same spirit: Stolas managed to convince me as soon as I heard the first single of their new album. And the end product is just as amazing. A must for post-hardcore fans!
#3 Miss Fortune – A Spark To Believe (review)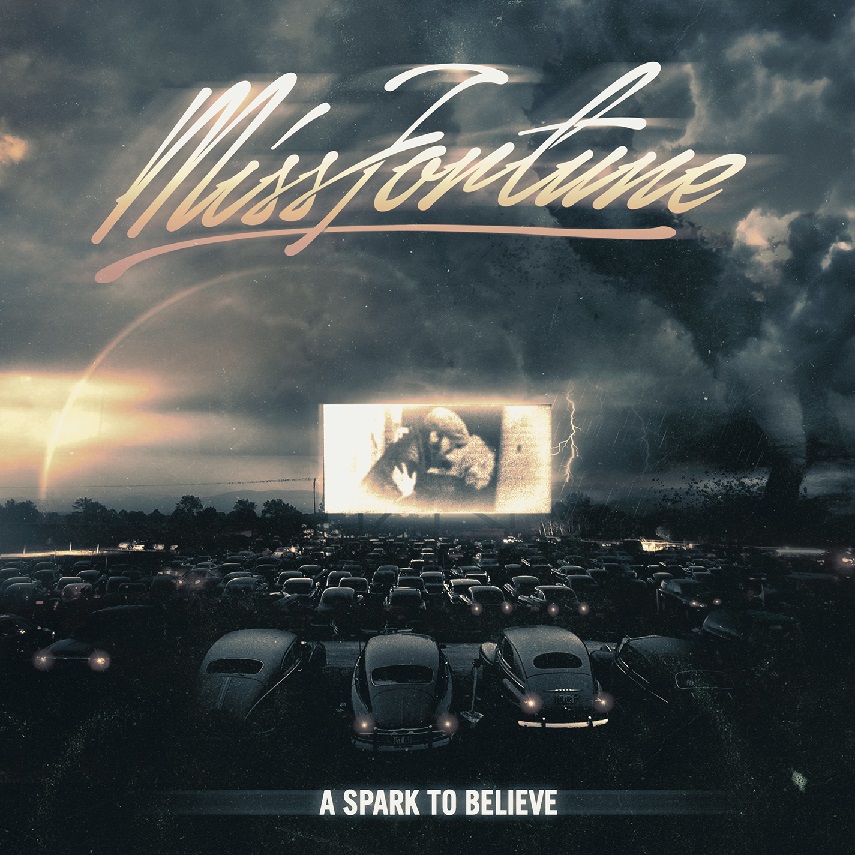 Hands down my newcomer of the year, Miss Fortune have released an absolutely fascinating debut record. Here's hoping that the band will go on, despite recent band-internal drama.
#2 Slipknot – .5: The Gray Chapter (review)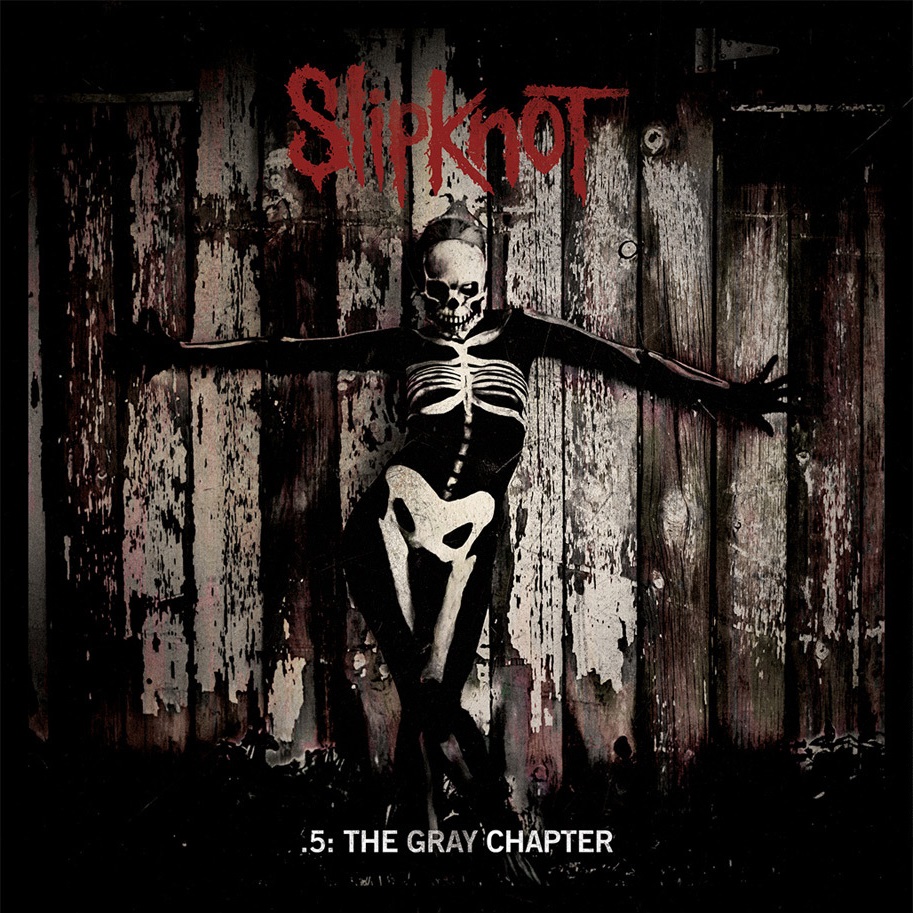 Must I say anything? How could this not be very high up on the list? However, it didn't take the cake for me this year, despite awaiting this moment for six years.
#1 Issues – Issues (review)
Chiodos – Devil (review)
Slaves – Through Art We Are All Equals (review)
Hail The Sun – Wake (review)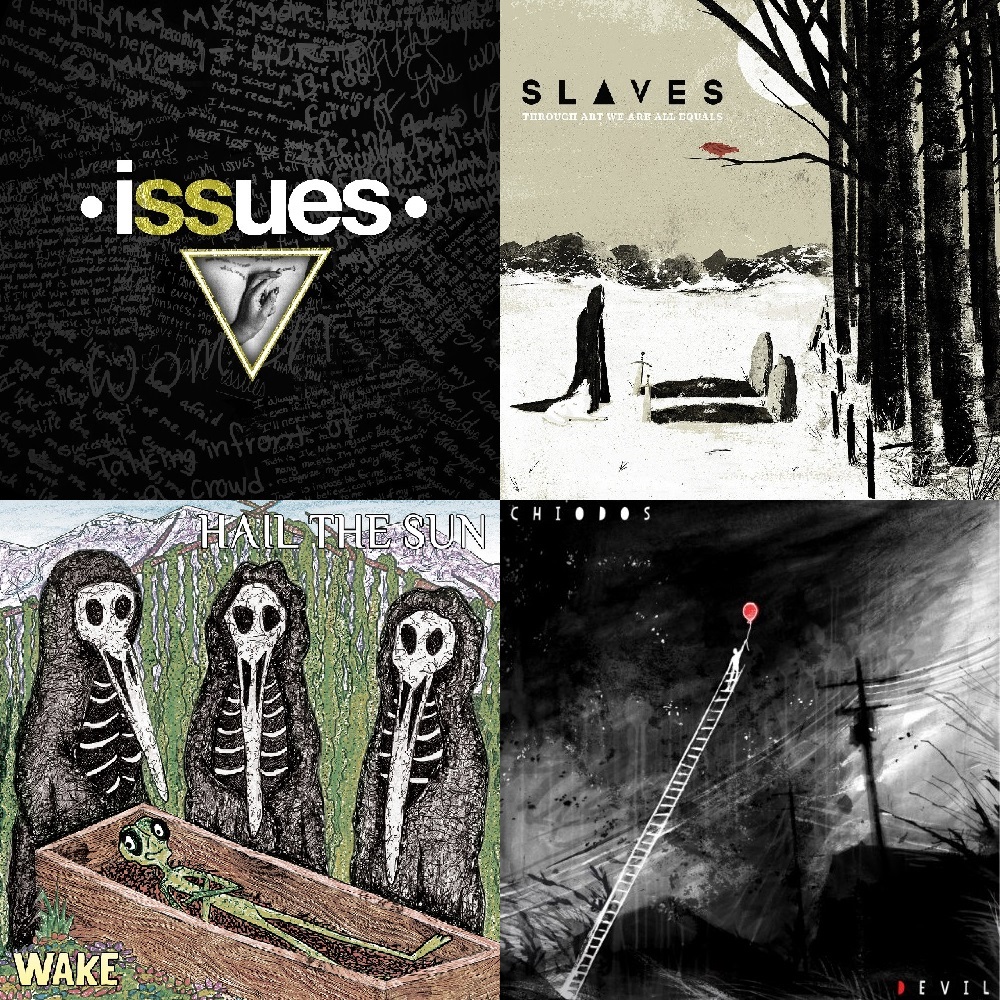 Déjà-vu? I couldn't decide last year, and it's no different this year either…that's why I don't add scores or percentages to my reviews. I would consider all four of these records to be masterpieces in their own way. And I can strongly recommend them to anyone who might have some spare cash, each one of these is well worth your money. Trust me. If I did have to pick an absolute winner, it would probably be Slaves though; I can't even count the number of times I've gone through that one.
That's all I'm going to bore you with for this year. I hope to welcome back many of you, dear readers, next year! Until then: get drunk, stay safe and get laid! My personal highlights on the horizon are new albums by Lamb Of God, Devildriver, Pierce The Veil, Jonny Craig and Bring Me The Horizon! On the local level, the year starts with Lost In Pain's second album, for which I have high hopes as well! Well, read you soon!