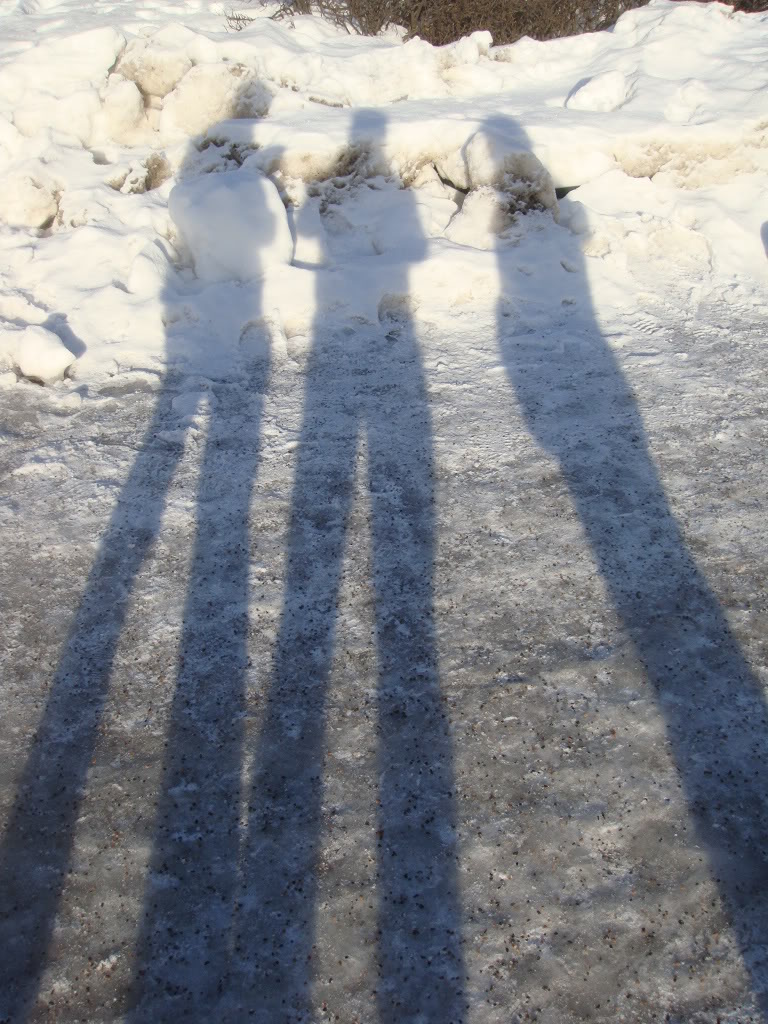 During El Gore's trip to Finland (2011)
We wish you a very nice weekend and a lot of fun. For those who live around or in Luxembourg, there is a really cool rock and roll gig (with The Jacob Conspiracy and Dirty Crows) in Clausen/Luxembourg City tonight. El Gore will be there, so if you don't know what to do, join us and we'll have a beer.
I want to finish by showing you this song, which resumes everything the El Gore blog stands for!
We salute you!
-The El Gore Team-