The pre-recording session is over. Even though one could have had the feeling that now and then it seemed quite probable that one of the guys would become insane, I think everyone will miss this great week.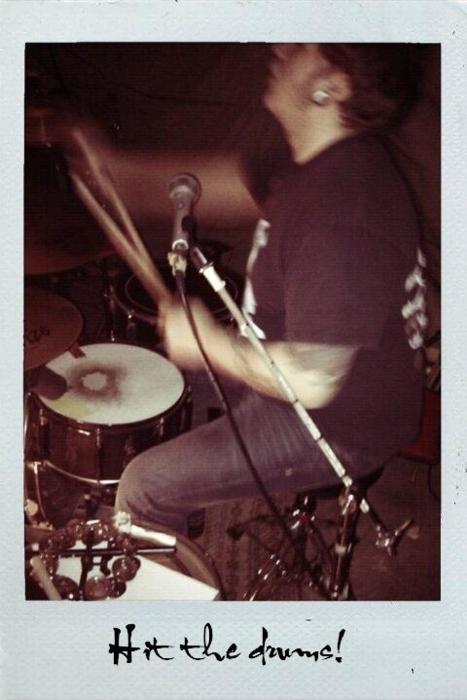 The last two days were a little shorter because Jan had other obligations. Pre-recording the last two songs turned out to be pretty difficult, especially because the guys were having trouble to find a better chorus for Got No Chance Against Rock'n'Roll. Everyone's quite confident that it will turn out all right in the end though. Time was short, but there are still over two months left until the final recordings will take place in the Ghost City Studios in Germany.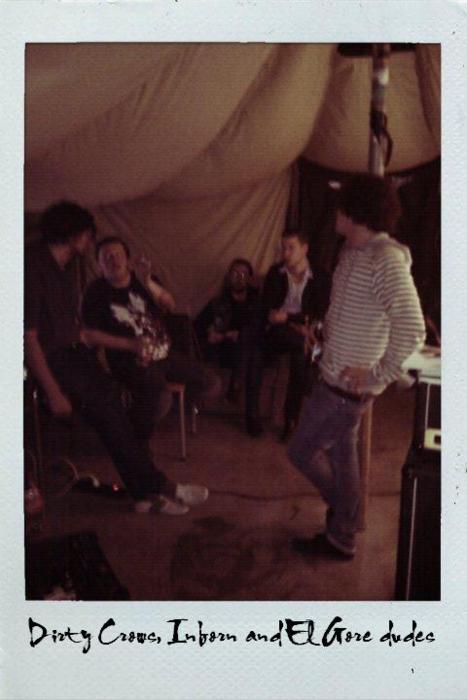 The band now has three important tasks before entering the studio: first, clean up the mess that was left in the Fiction, secondly, undergo caffeine withdrawal, and last but not least, work on the remaining songs and rehearse the other ones ad nauseam.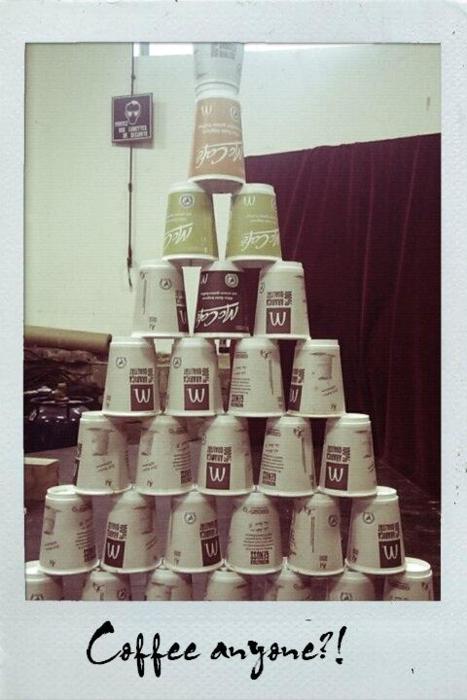 At the end of the day, one must say that Dirty Crows now have a newer, deeper sound, which is more desert than ever before. The guys learned a lot in only six days and they are very thankful to Jan for the chance he gives them.