I really don't like the whole Christmas stuff but I am always very happy about some really cool presents and that's what I got. First of all Eric gave me these 2 posters: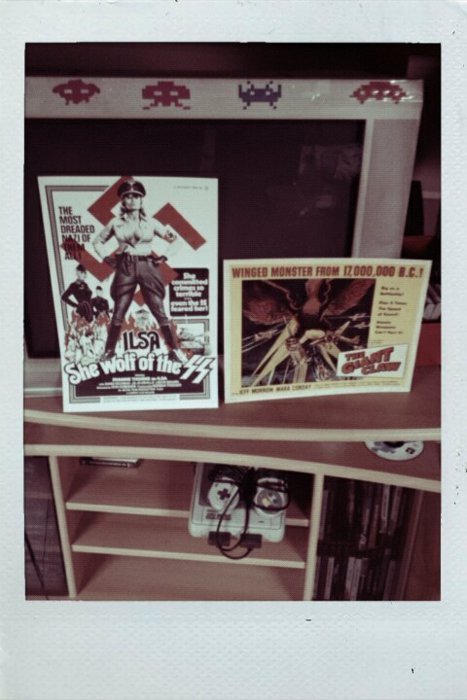 I simply love the Ilsa, She wolf of the SS Artwork. No I am not a Nazi and I don't care about politics. I like what I like and I don't want to explain myself. By the way, El Gore wrote a review about this classic (Nazi) exploitation/sexploitation movie, which you can check out HERE. The second one is a Giant Claw (1957) poster. This movie is, besides King Kong (1933) and Them! (1954), one of my all-time favorite classic b/w monster movies. The story is incredibly fucked up, just as I like it. El Gore also reviewed this masterpiece. Check it out HERE.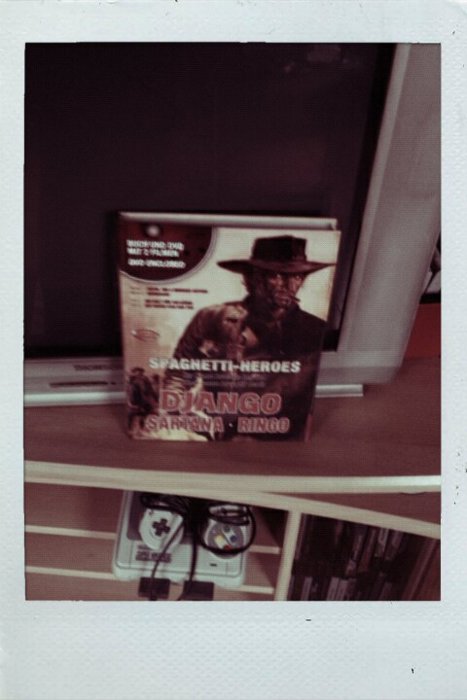 Furthermore I got this one.
This book tells a story of these heroes (Editor: "Ringo", "Django" and "Sartana") and their companions, "Gringo" and "Rocco".(…) In any case, however, this book is a unique, ostensive, and essential work of reference on the Spaghetti Western, and western film lovers and those who want to become fans of the western genre are going to enjoy it.
The book is written in German and English, is limited to 500 copies and comes with the movies: Pistol For A Hundred Coffins and Vengeance. I'm not through it but it seems to be very interesting.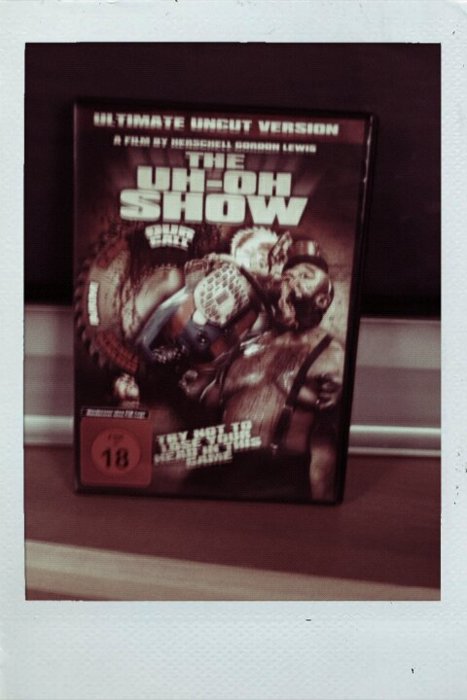 Yesterday while I was searching for the Portuguese short movie I'll see you in my dreams (Review is coming soon) at my local DVD seller's, I found The UH-OH Show Ultimate Uncut Version by Herschell Gordon Lewis. I don't have to introduce this luminary and godfather of gore. If by any chance you should not know him, check out his wikipedia. I only have seen this movie once but I wish I would do some sick stuff like The UH-OH Show at the age of 82 too.  
P.s. Lloyd Kaufman is great, as always.
Thx for the posters and for the book! Happy Holidays and Fuck Off.