As this year is coming to an end it's time to look back on what has happened in the musical world, which is why I've decided to put together my top 5 albums of 2012! So if you have some spare Christmas cash, you know what to spend it on!
#5 Lamb Of God – Resolution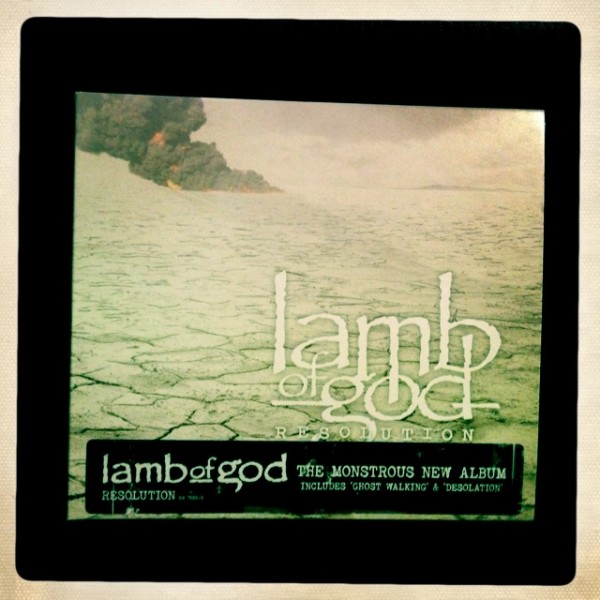 Even though I didn't write a review for it, Lamb Of God's seventh album has definitely earned its spot in my list since it managed to surpass its 2009 predecessor Wrath which I listened to a lot of times back when it came out. The record adds quite a few interesting new aspects to LoG's sound and is totally worth checking out.
#4 Crown The Empire – The Fallout (review)


Probably my biggest surprise this year since it's a brand new band who managed to distinguish themselves from the other newcomers this year. Strongly recommended to people who want a change from the usual post-hardcore.
#3 Stone Sour – House Of Gold & Bones Part 1 (review)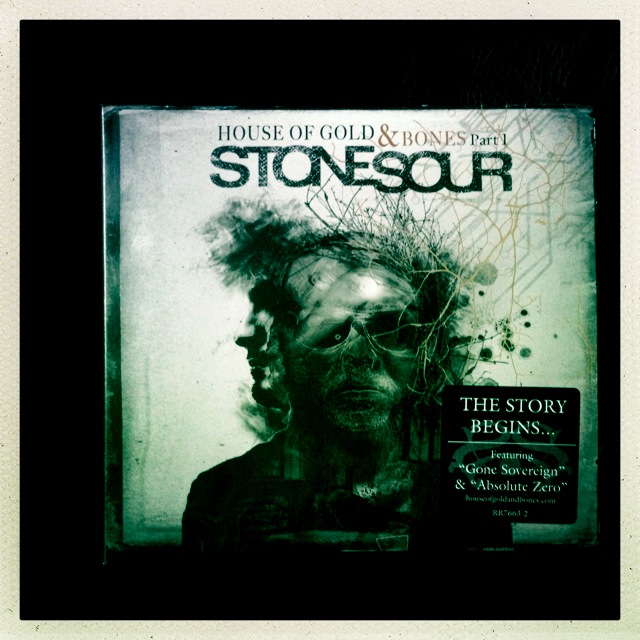 What can I say? If a record featuring Corey Taylor comes out it's pretty much bound to end up in my top 5. But even without being a fanboy like me, this record is a definite grower. The first time you might be a bit put off, but after two or three listening sessions you'll want to listen…to…just…one…more…song again. Can't wait for Part 2 next year!
#2 In Fear And Faith – In Fear And Faith (review)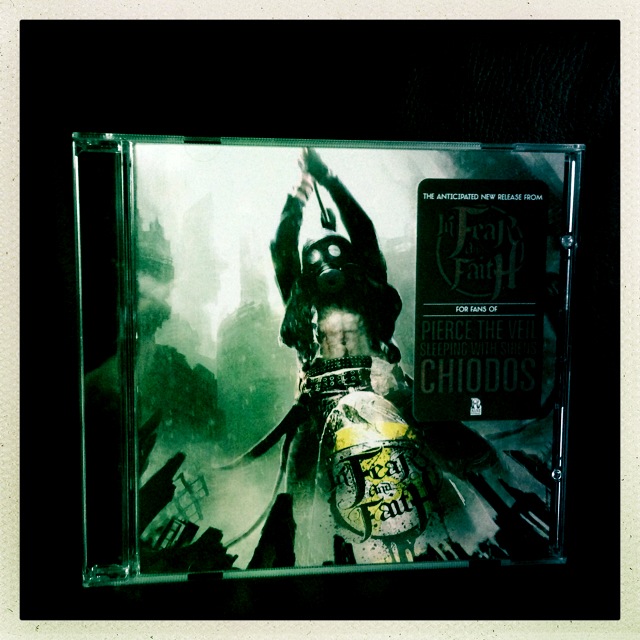 It was a close decision but the second place goes to In Fear And Faith's self-titled release. This album just has everything you can wish for: melody, epicness, great vocals, amazing production and a nice concept to top it all off. What are you waiting for? Go buy it!
#1 Pierce The Veil – Collide With The Sky (review)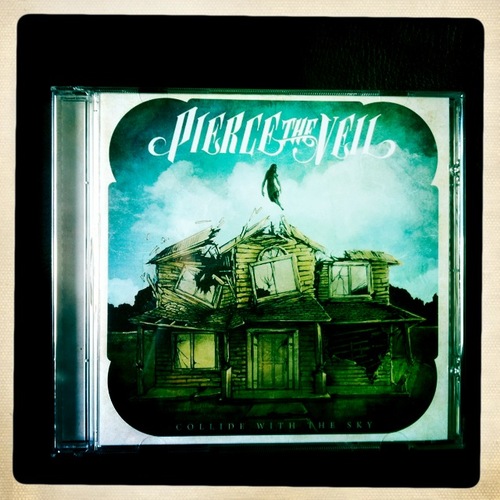 The record of the year goes to Pierce The Veil's third album, which still doesn't leave my playlist for more than a week. A post-hardcore collection without this CD is definitely missing a great piece! But just see for yourself…you will not regret it.
As I said earlier, this musical year was quite a treat already…but 2013 is shaping up to be just as amazing. There will be new albums by at least the following bands: A Day To Remember, Bring Me The Horizon, Asking Alexandria, More Than A Thousand and Killswitch Engage. And I'm putting money on new records by: Chiodos and Devildriver.
Furthermore, a handful of local bands are also supposed to release new stuff: Scarred, Arkaeon, Falling Promises and Lifefight.
I guess I'll end this by thanking my El Gore mates for the warm welcome earlier this year and I hope that, dear readers, will come back to read our ramblings in 2013! Until then: party hard.