So, as I'm way more into music than into movies, my top 5 will contain only albums of 2012.
#5 Rival Sons – Head Down (review)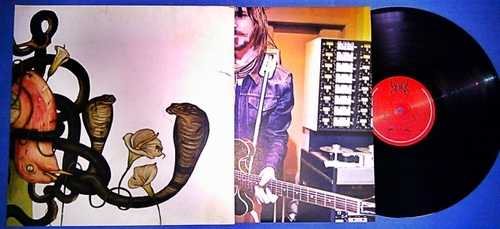 Back to the past, swing to the future! Rival Sons play music that has been played for the last four decades and which had its climax in the seventies. Still, the band from LA never sounds old and provided my personal favourite classic rock moment in 2012! Keep on swinging!
#4 Dirty Crows – Got No Chance Against Rock'N'Roll (review)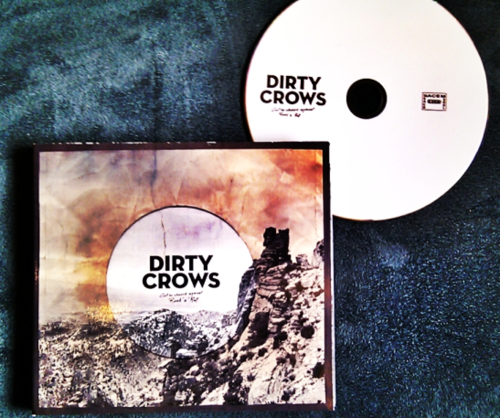 Luxembourg didn't know it before, but it needed a kick-ass desert band which perpetuates the stereotype as much as possible and which doesn't give a damn. Don't miss this band live when you're around the Grand Duchy. More broken guitars please!
#3 John Coffey – Bright Companions (review)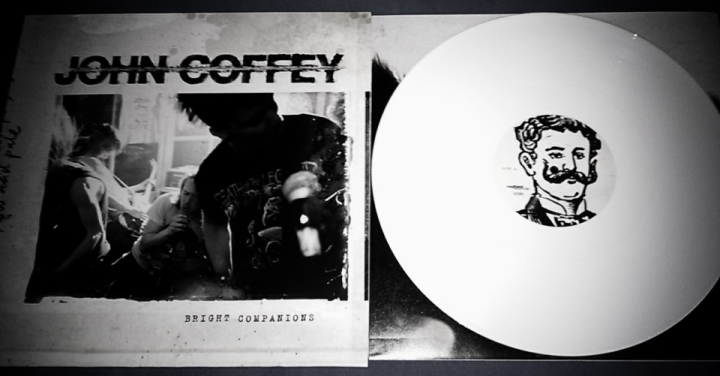 Sheer brutality made in Holland! This year's best coffee substitute was delivered by John Coffey. Lay back, get bashed, enjoy!
#2 The Sword – Apocryphon (review)
The Sword are back, the concept album is gone and the songs are huger than ever! A perfect symbiosis between stoner and metal, although the thrash had to vanish a bit. Nevertheless this is one of the strongest albums of 2012, combining the best of the last four decades.
#1 Wo Fat – The Black Code (review)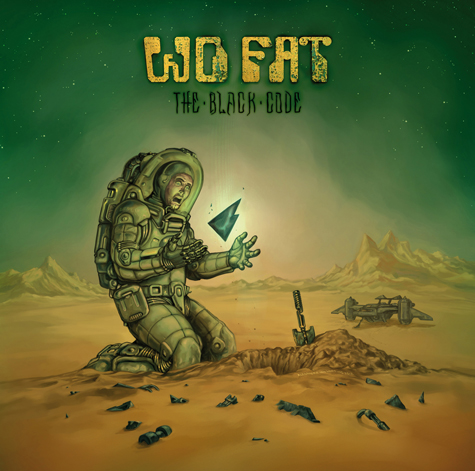 A new planet has been discovered in the stoner rock galaxy, widening the style until it is all-embracing. Wo Fat have taught us that everything can be combined with raw music and supply us with huge stoner operas.
I'm really looking forward to the new Queens Of The Stone Age album in 2013, as well as to the Food For Your Senses festival and the very promising festival season in general. See you there!