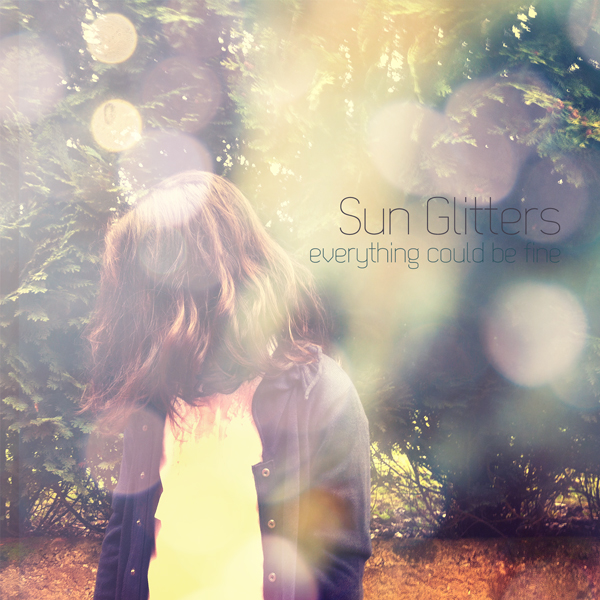 In case you've never heard of Sun Glitters before, it's the new project from Luxembourg's well known artist Victor Ferreira, formerly known as Sug(R)cane. What used to be downtempo electronica is now an ocean of lush melodies, as described on his website, or chillwave; as most of us call it. What can we expect? Let's say Sun Glitters is a neat mixture between Gold Panda, Burial and Four Tet with a sound that is very melancholic and plunges the listener into a dreamy mood (quite fitting for this time of year).
Songs like A dragonfly in the city remind me of Burial's Untrue album, which is meant as a compliment, for that album was a milestone when it came out and I really like the gloomy atmosphere on that track. There are also "groovier" titles like Everything could be fine or the opener Beside Me, which is a very good opening title as the album really gets the listener's attention from the first to the last second without getting too repetitive or predictable. Honestly, it's the perfect soundtrack during a roadtrip at sunrise.
The only downside of the album is the total playtime which is 27 minutes! I mean, I don't want to sound like a spoilt child, but if you pamper me with such good tunes I want more of it than just a small foreplay! In case you read this, senhor Ferreira, I want more! Thank you!