Reviewing music is not my job around here, nor my forte in general, but today I want to write about records regardless. With all due respect to the aficionados, I'm getting a little fed up with all the post-hardcore/metalcore, and since I feel that my taste differs pretty substantially from the others, I figured I'd add a breath of fresh air by compiling a list of music you wouldn't typically find on El Gore.
Autumn is my favourite season. I love the orange-gold-red colour palette and crisp air, I love the big scarves and boots, I love watching nature degenerate and drift into hibernation mode, I love how even though everything is dying, it still feels like the best things are just on the verge of happening. I aimed to reflect all these things in my list and tried to offer some variety while keeping it relevant to the theme. Hope you enjoy!
#5 Hakobune – Shadow on the Lawn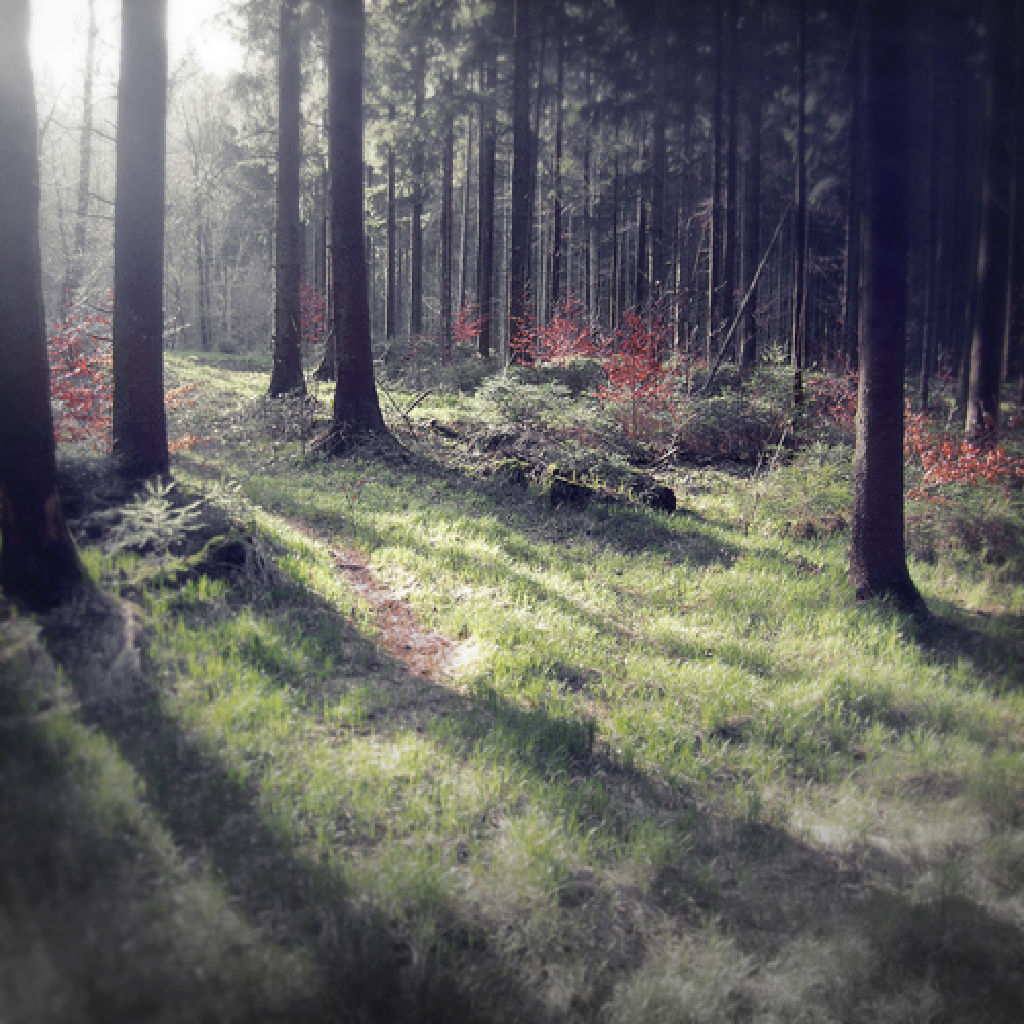 Takahiro Yorifuji creates the kind of tranquil sounds that even the most musically open-minded of my friends find impossible to listen to ("each song is just 10 minutes of static noise with a barely discernible tonal quality to it!") To me, it's music that runs entirely on intuitive emotion. A dreamscape, if you will. Ambient drone is my preferred genre for reading/writing sessions and long solitary walks, and I maintain that there's nothing more emotionally gratifying than walking through a golden autumn wonderland while Shadow on the Lawn is playing. I encourage you to try it.
Highlights: Shadow on the Lawn, It Begins to Sway
#4 The Horrors – Primary Colours
Now for something more universally accessible. Primary Colours has an attractive sombre feel to it that runs like a guideline through the entire record and suits the darker early days of autumn. The British rock band's second release was produced by Geoff Barrow of Portishead, which is indicative of its high quality: it is dirty, passionate, even sensual at times, but somehow also stoic. Stoically passionate and sensual. I don't know how they made it work, but they did.
Highlights: Mirror's Image, I Only Think of You
#3 Dungen – Skit I Allt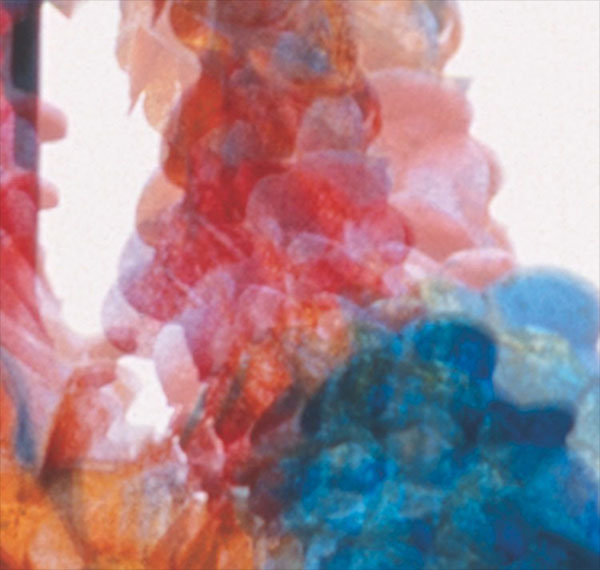 While Swedish quartet Dungen's best album from a technical standpoint is arguably Ta Det Lugnt, Skit I Allt is my ultimate fall jam. It sounds just the way the crisp-air-and-sunshine combination feels. It's sweet, almost sugary (I have an inkling that the flute is to blame), but ultimately way too pensive to topple over into kitsch. Its instrumental passages make it shine.
Highlights: Vara Snabb, Högdalstoppen
#2 Lackthereof – My Haunted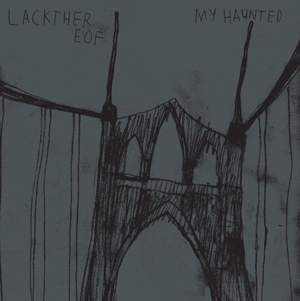 Danny Seim, multi-instrumentalist, member of the band Menomena and lone mastermind behind Lackthereof, has one of the most charismatic voices and some of the most creative ideas in terms of texture I've ever heard. He's known for his maximalist approach to music, but unlike his work with Menomena and most of his other Lackthereof material, My Haunted sounds very simple and understated. On most tracks, it's Seim and his acoustic guitar with some reverb, vocal layers and percussion thrown in here and there. Still, it has this unmistakable hypnotic signature sound to it that made me fall in love with Lackthereof in the first place, and it's become my go-to album for misty, melancholic days.
Highlights: Both of Us, Shortest Path to the Ground
#1 Tame Impala – Lonerism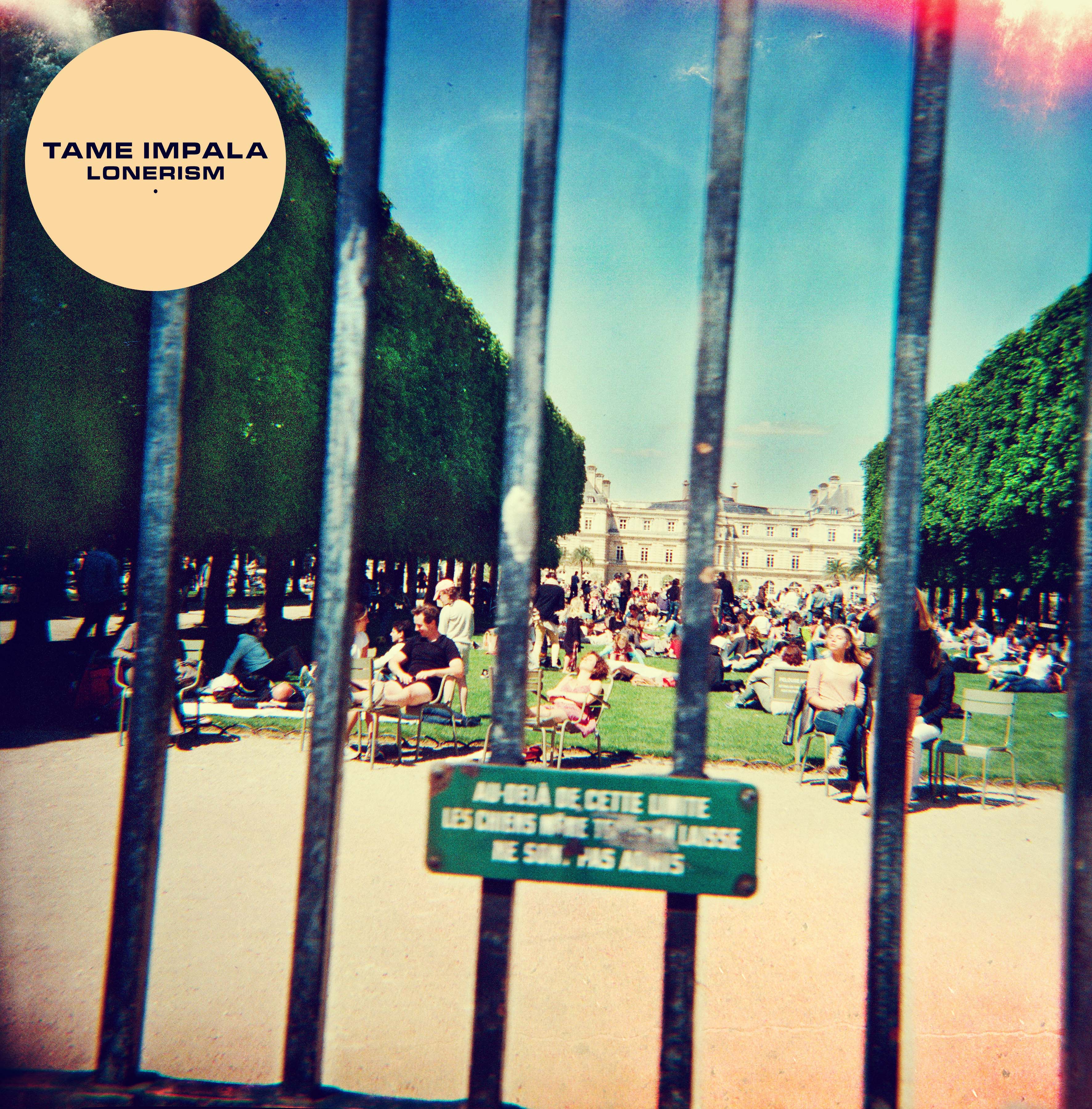 I've tried to fight it before because I'm aware of how pretentious it sounds coming from a person my age, but I can no longer deny that most of my favourite bands peaked sometime pre-1990. I guess I just have a thing for that crackling, messy, raw-sounding kind of music that's been largely replaced by baby smooth production. Tame Impala is an exception to the rule, and that's why I adore them.
While their debut, Innerspeaker, is more of a summer record (and was appropriately released in May), Lonerism was made for the darker days (and appropriately released in October.) On the surface, it is perfectly hopeful and features some seriously danceable tracks, but at its very core lies sadness and nostalgia. If you get into that perfect moderately gloomy- reflective fall mood, you'll notice.
Highlights: Endors-Toi, Keep On Lying