#5 Grand Theft Auto

This game brought back my motivation to play videogames. Oh, and Trevor is my homeboy!
#4 Weekend Nachos – Still (review)
Nothing says fuck homophobia and all you little dipshits like this little gem!
# 3 Kelvin's goal vs Benfica
[youtube http://www.youtube.com/watch?v=EJ_Hp-l5Tyw]
Destroying your rival team's title aspirations during injury time is priceless. I am a football freak and you guys got to deal with it.
#2 Jagwar Ma – Howlin (review)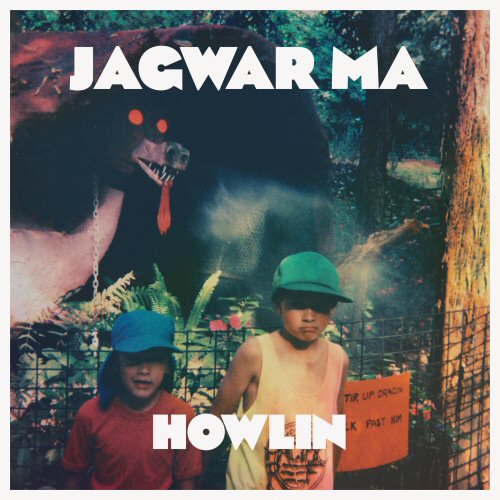 If this is the new kind of indie music, I'm sold!
#1 Jon Hopkins – Immunity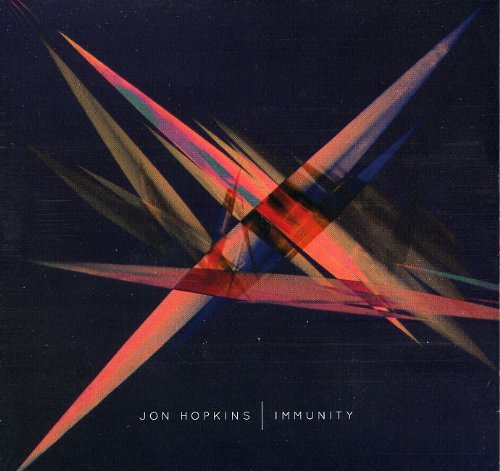 Epic. Brilliant. Glorious. Best electronic masterpiece in ages!