Yeah, 2013 was a great year, again. I am not talking about movies, because honestly, I went to the cinema only once or twice, mainly because 2013 wasn't a very interesting movie year for me. Let's see what 2014 will bring.
For the rest, 2013 rocked. I won't include any private stuff, even though I could fill a top 100 with all that… but let's see what else made 2013 so great for me.
#5 My Retro Game/Console Collection upgrade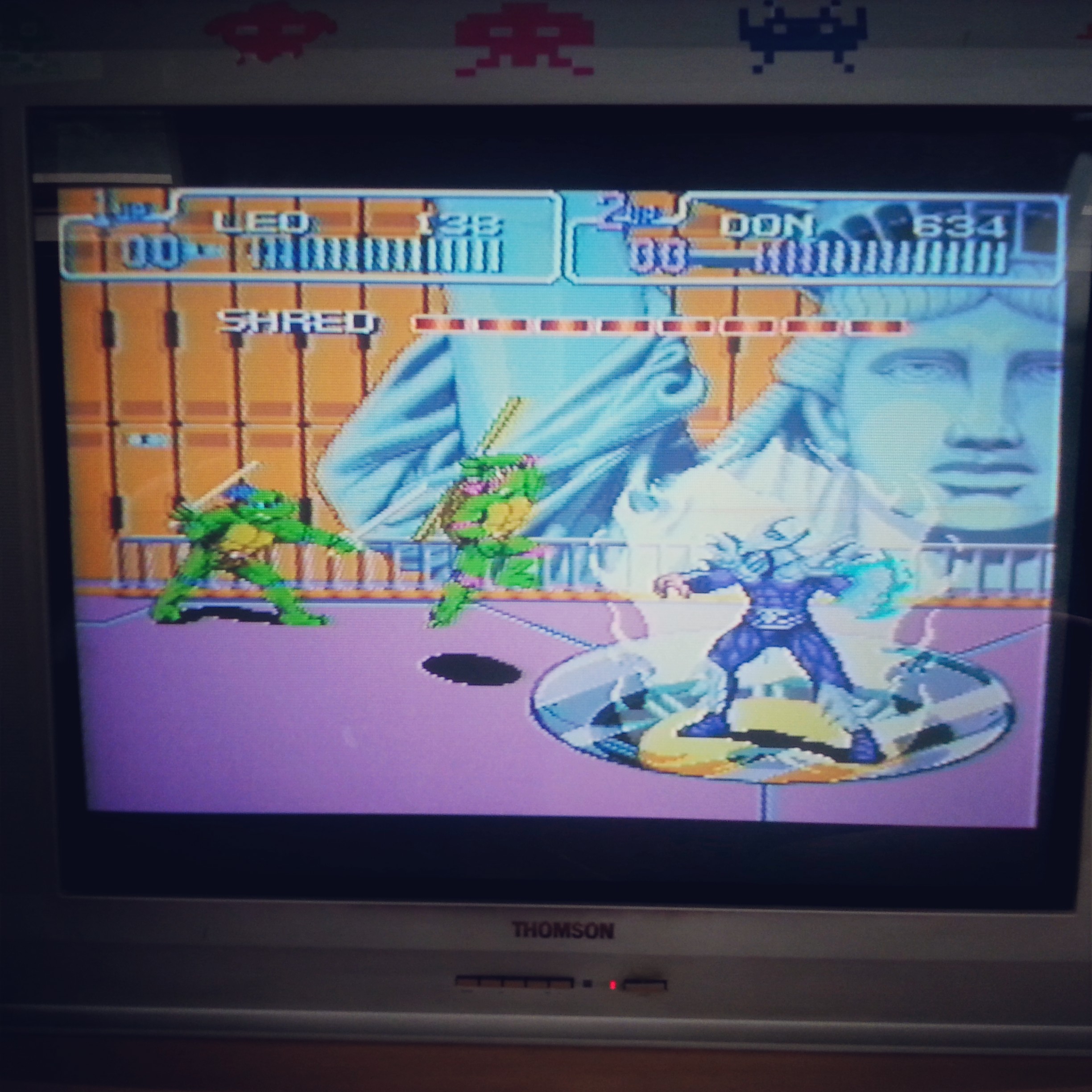 I have always been interested in the oldschool consoles, arcade coin machines and games. Why? Well, first of all because of my childhood. I had an amazing one and I made the first gaming experiences together with my brothers and friends during this time. Secondly because of the fun factor. It is obvious that gaming graphics get more realistic from console to console but for me, it isn't about the graphics, it is, as mentioned above, about the fun factor. So, this year I raised my Game Boy, Nintendo and Super Nintendo game collection by visiting flea markets and making good deals on Ebay. I also bought my first Dreamcast (damn, I love it and I have no clue why it flopped back in 1999) and other stuff which I won't list now. If you are interested in the collection, you should check out my instagram as I post a lot of my stuff there.
#4 Bahnhofskino



If you are into B-Movies, listen to podcasts and understand German, the Bahnhofskino podcast is an absolute must! I discovered it this year and El Gore was already the co-host in one of the episodes. Even though I do not always agree with the hosts, Patrick and Daniel, they do a fantastic, interesting  and competent job. The Bahnhofskino podcast is hebdomadal with a new episode being released every Friday. Go and check them out!
#3 Hotline Miami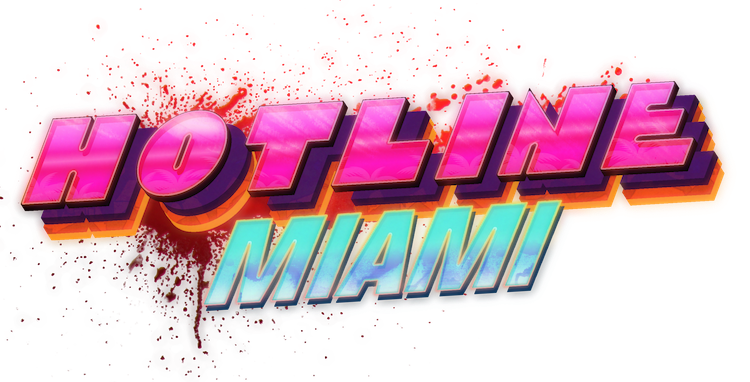 Hotline Miami was released in 2012 but I only discovered it this year during my stay in Berlin. What can I say about it? It is perfect! It's brutal and gory with GTA 2-like graphics, a weird and hypnotic soundtrack (even though I like the in-game music, you should try Mr. Oizo's Lamb Anger during the game) and a completely fucked-up story. If you like indie games, you know what I am talking about and are probably waiting for the follow-up. If you don't know the game, check it out.
#2 Crust Punk/Powerviolence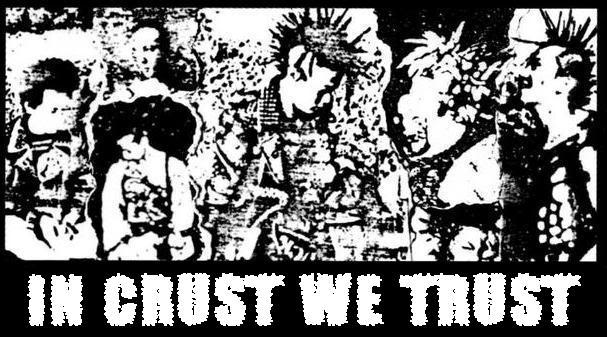 Bands like Discharge, ACxDC, Charles Bronson, Fuck on the Beach, etc. really caught my attention this year. The rawness, power and aggressiveness are incredible!
#1 The El Gore Zine


It was always a personal dream to release a zine, and together with my El Gore mates and the help of other friends, we finally managed to release the first copies of the first El Gore Zine edition.
By the way, if you are interested in a copy, just drop us a message on:
Twitter
Facebook
or write us a mail: elgore1(at)hotmail(dot)com
I wish everyone a happy new year and we'll see each other in 2014!