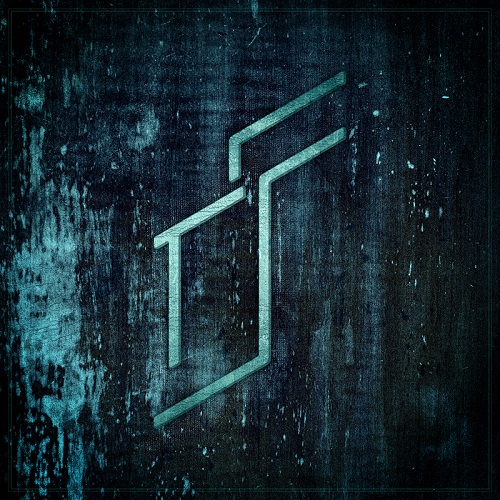 Three-word-bands can be found like sand on the beach and while some are really good, some are just bloody awful. Luckily for me, and by association you, Red Seas Fire falls in the former category, because their fourth EP Resolution, which was released yesterday, is a piece of music that can stand its own very well and doesn't afraid of anything. …sorry, I had to. Anyways, let's dive in!
The Englishmen play progressive metalcore that reminds me a bit of the early Architects days but with way more grandiose melodies, yet enough progressive elements to keep avid listeners interested all throughout the four songs. The guitars have a powerful down-tuned tone and are guaranteed to kick you in the teeth riff by riff, while the drums provide a solid backdrop, filled with lots of crazy double bass work and a ton of tiny fills.
While all the songs present solid songwriting, the heart of the EP is definitely The Mistakes We Make, which constitutes almost half the playtime of these twenty minutes. That particular track perfectly showcases the epic scale that the quartet can reach with their music.
Especially the vocal performance is very multifaceted, covering screams, growls and most of all the simply entrancing clean vocals. One comparison kept coming back to me on every listen-through: a mix of both Tesseract vocalists, with an equally stunning instrumentation. I don't know, maybe I'm just imaging it but that's all I could think of.
I don't want to be premature here, but Red Seas Fire might just be my personal favorite new discovery of 2015, because Resolution is one of those cases where you wish there were another ten tracks waiting for you. Be sure to check out their video below, and if you like what you hear, head over to their Facebook page!
[youtube https://www.youtube.com/watch?v=24UqhahIIUo]