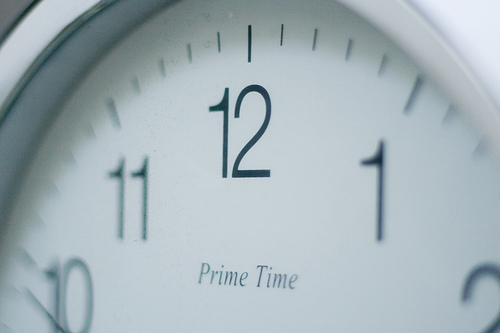 I've given this careful consideration and it's clear to me that after managing and providing content alone for El Gore these past twelve months, I have to change the schedule a bit.
Starting next week, there will only be one guaranteed review per week, instead of the usual two, for two simple reasons:
1) aside from my full-time job, I have quite a few other hobbies that require a lot of time and, most of all, I also need some private time,t
2) the early months of the year are always kind of slow when it comes to music releases, so it's hard to find records that I enjoy and thus want to review.
It is very likely that in the summer months, when more albums are being released, that you will get two or even three reviews a week, but for now I'd rather do one proper one, instead of half-assing two.
I can promise you one thing though: I am NOT willing to bury El Gore! Because I love doing what I do!
Last but not least, if you feel like writing reviews as a freelancer, be sure to hit me up on the Facebook page!
~The one-man El Gore team~