This year has been a lot different than all my previous years at El Gore since, as you might have noticed, I've stopped the weekly content as I have lost a lot of my passion for writing reviews. However, I really wanted to share my top 10 with you guys, since it's been a pretty good year for music, especially post-hardcore. So, without further ado, I present to you my little list for 2015!
#10 We Are Harlot – We Are Harlot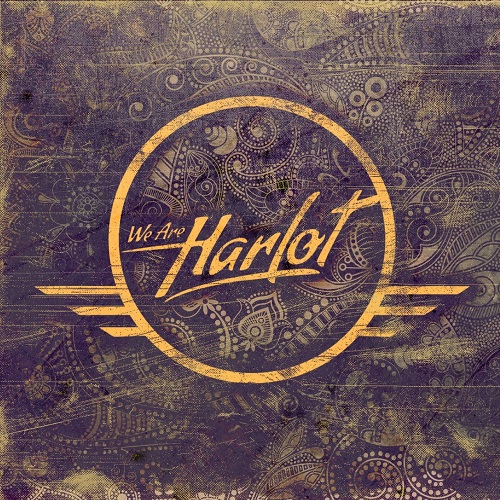 I must admit that I was fairly bummed out when Danny Worsnop left Asking Alexandria, but when I heard the record of his new band, all that went away! It's a truly solid hard rock debut and I'm curious to see what the quartet has in store for their next release!
#9 Oranges -Taxonomy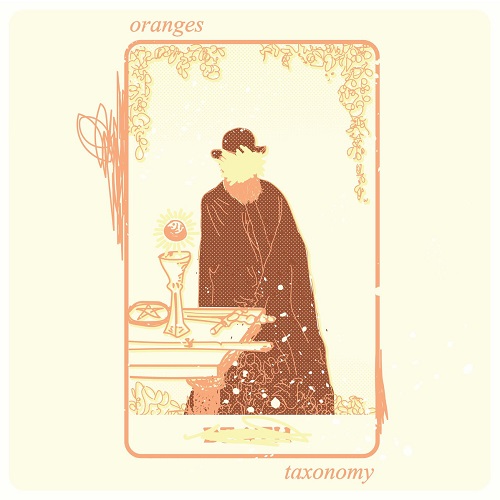 A very promising newcomer in the post-hardcore genre, that is signed to the almighty Blue Swan Records, who just released their debut that is very reminiscent of the early 2000 emo stuff. Definitely worth checking out!
#8 Sleeping With Sirens – Madness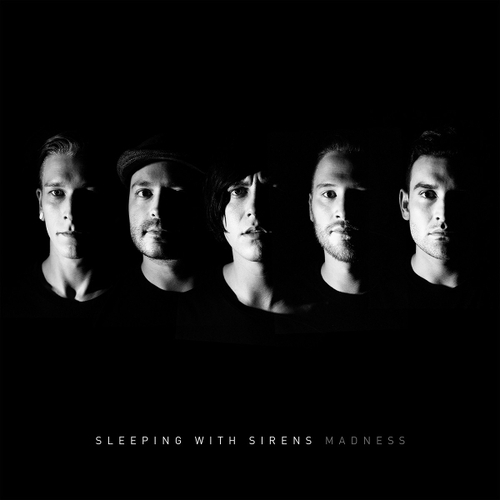 It is no secret that SWS' previous record Feel was by far the weakest one in their catalogue. But this new record improves their track record by a long shot, since Madness might even be considered their strongest one!
#7 Trivium – Silence In The Snow (review)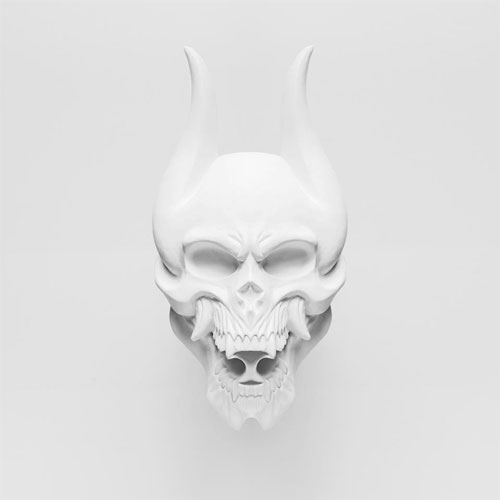 Trivium is one of those bands that never rests on its laurels, always striving to further improve and refine its style. Their new record simply dropped all screams and still manages to sound so much like Trivium, that it's scary. Check it out!
#6 Lamb Of God – VII: Sturm und Drang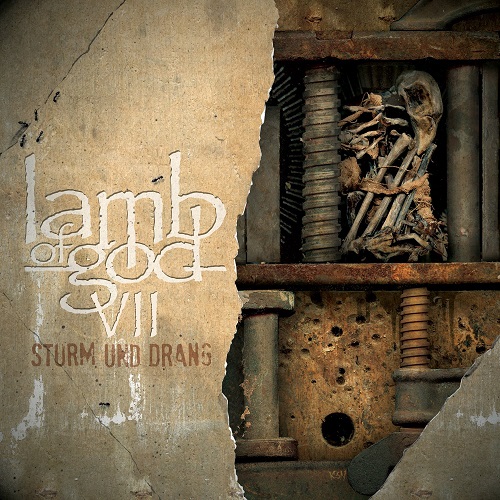 I have a weird history with Lamb Of God…every time they release a new album, I almost can't listen to their previous one anymore. It is no different with number seven, since it does something that the band has never done: feature clean vocals! Other than that it's simply on your usual LoG level!
#5 Counterparts – Tragedy Will Find Us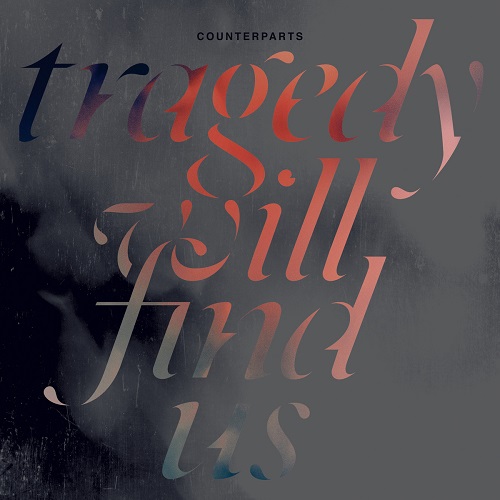 Without a doubt, the kings of melodic hardcore have yet again released a record that has all the ingredients to make it a good one: melancholic lyrics, a heartfelt vocal performance all throughout and great instrumentals!
#4 I The Mighty – Connector (review)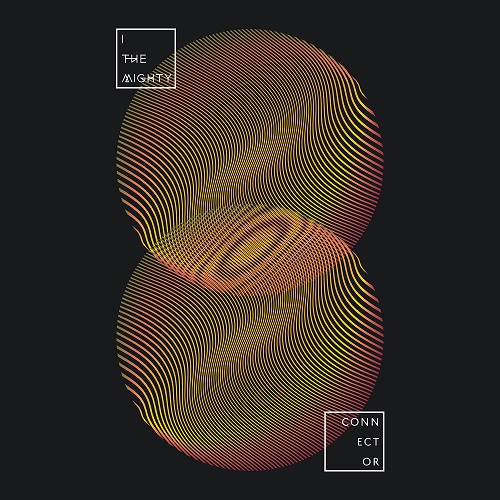 I The Mighty were one of my favorite newcomers in 2013, and I was very excited when they announced a follow-up to their debut…needless to say that it hit all the right spots for me, making it a superior album in all aspects.
#3 August Burns Red – Found In Far Away Places (review)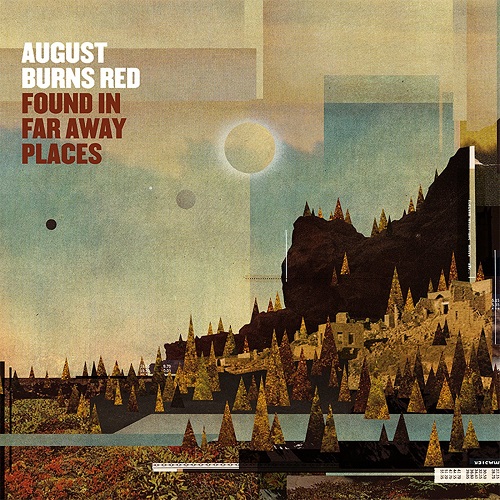 Ever since Constellations, August Burns Red has continued to impress me more and more with each record, and while FIFAP doesn't surpass its predecessor, it's still a very strong record and you should absolutely give it a listen!
#2 Eidola – Degeneraterra (review)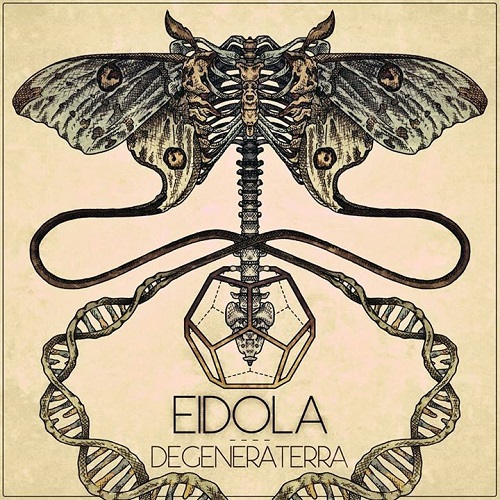 Another Blue Swan Records being in this top 10 shouldn't come as a surprise. But what Eidola managed to achieve with this second full-length is something that one must experience oneself…it's a journey from start to finish. A definite must for post-hardcore fans!
#1 Bring Me The Horizon – That's The Spirit (review)
Dance Gavin Dance – Instant Gratification (review)
Slaves – Routine Breathing (review)
Secrets – Everything That Got Us Here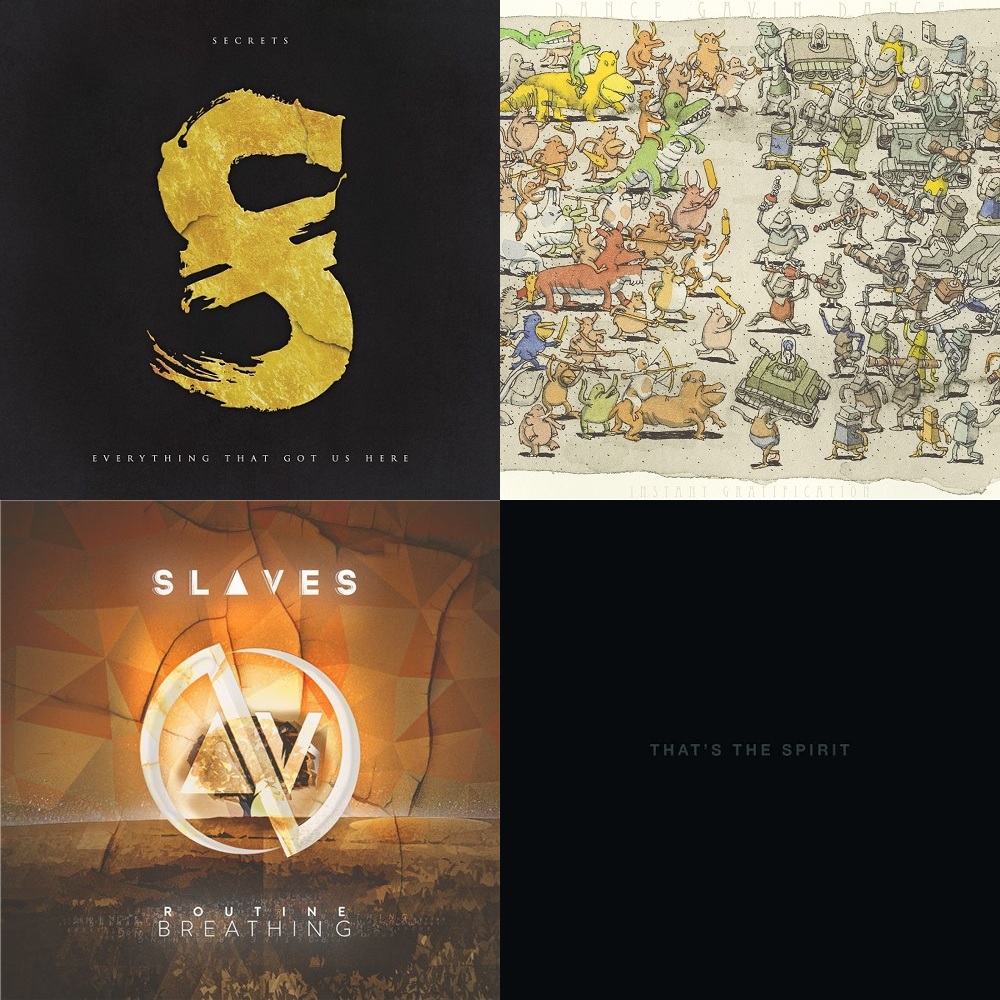 It's seems to be a recurring theme by now…since I literally can't decide on just picking one numero uno. These four records should be in every music-lovers collection, since they do everything right. Give them a shot at all cost!
I'm really excited to see what 2016 holds in store for music and me, and I hope to see you guys there!