It's that time of the year again, where people recap everything and in the case of 2016, I think we can all agree that it's been one of the shittiest ones in recent memory. Countless deaths of famous people, a plethora of social and ethical injustices and numerous acts of terrorism that shook the world. But at least 2016 has granted music lovers like myself a wide array of safe places to disappear to, which is why I've decided to make sure to share my top 10 with you in order to maybe get you away from the shitfest that has been 2016.
#10 Serpentine Dominion – Serpentine Dominion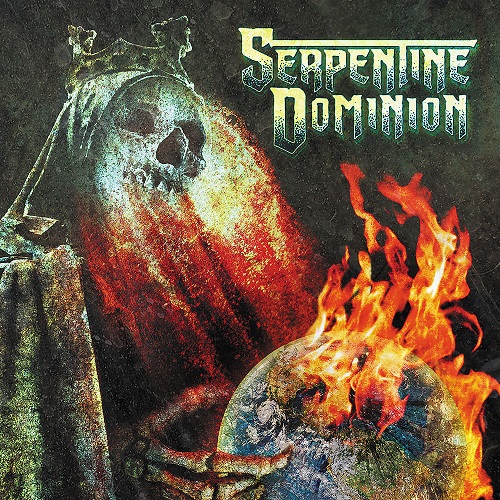 Let's start this off with a little nugget that surprised me toward the end of the year: Serpentine Dominion is a side-project with Killswitch Engage's Adam D on guitar, Cannibal Corpse's George Fisher on vocals and ex-The Black Dahlia Murder's Shannon Lucas on drums. It's a really interesting take on classical death metal with a somewhat modern feel to it. So much fun to listen to!
#9 Childish Gambino – "Awaken, My Love!"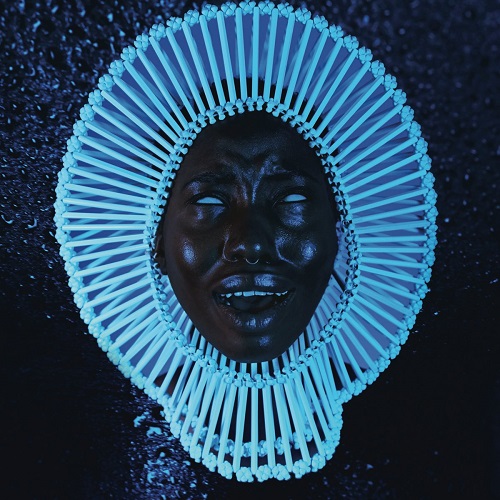 Gambino is without a doubt my favorite rapper, and I spent hours on end listening to Because The Internet. When it was announced that his next record would be drastically different I was both worried and excited to hear what he had come up with. At first I felt that he had strayed too far from the path with this funk-groove-soul sauce that is AML, but it turns out that the record is quite the grower!
#8 The Majestic Unicorns From Hell – A Matter Of Less In More (review)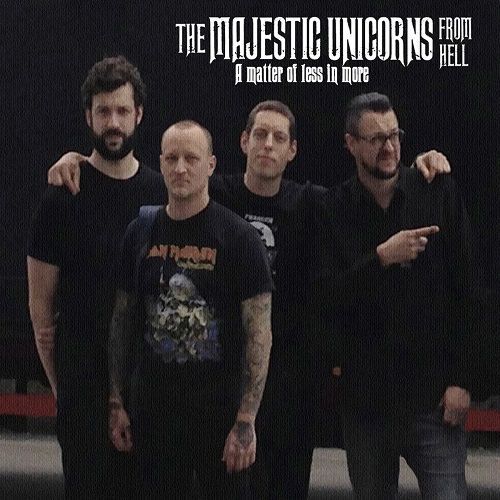 Since 2015 didn't have a local spot, I figured I'd honor my favorite instruMENTALists, The Majestic Unicorns From Hell, with a spot on my list. Not out of courtesy or pity, but simply because their latest release rocked the socks of me every time I listened to it. Feel free to read my review for more infos.
#7 Emarosa – 131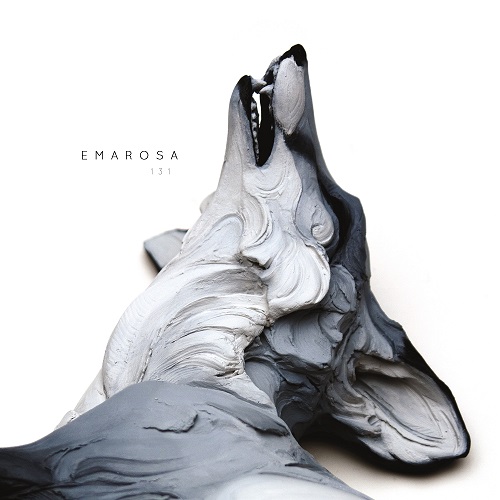 I'm a huge Jonny Craig fan, and have ended up seeing him twice this year, so naturally I love the two records he did with Emarosa. Which is why the first record with the new singer in 2014 was so-so for me, but with 131 the band has proven that they're far from being dead!
#6 Every Time I Die – Low Teens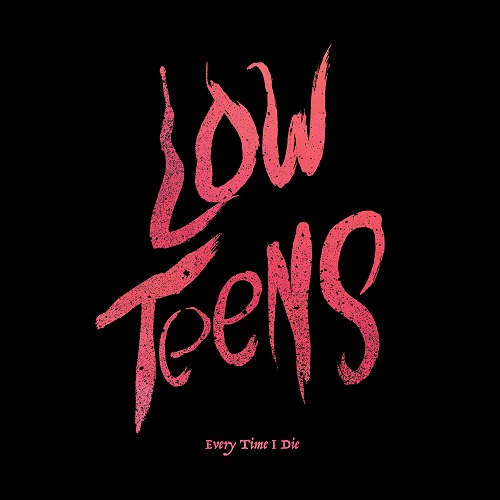 Does this band need a reason for being in this list? I sure hope not. ETID continuously improves and delivers ferocious quality time and time again. Low Teens is no exception and could even be considered the band's strongest record. Listen to it!
#5 Artifex Pereo – Passengers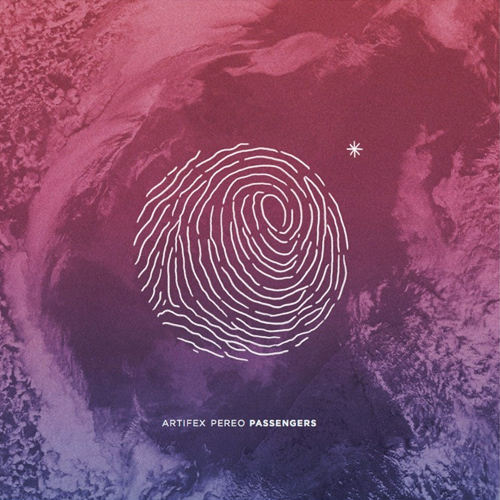 A band that I checked out a couple of yours ago, enjoyed, but quickly forgot about, Artifex Pereo caught my attention again this year with the release of their second full-length. The record is pure genius in terms of pretty much everything there is when it comes to complex post-hardcore.
#4 A Day To Remember – Bad Vibrations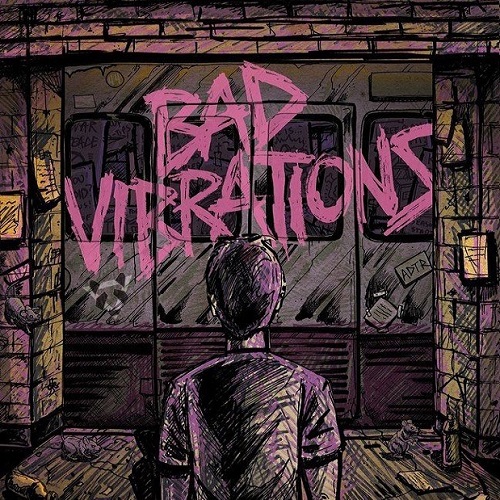 Can't have a new ADTR record and not include it in my top 10. While some people didn't enjoy this one very much, in my humble opinion Bad Vibrations is the band's most solid record, with barely any weak songs. Without a doubt it includes the catchiest song of their career in the form of Justified.
#3 The Fall Of Troy – OK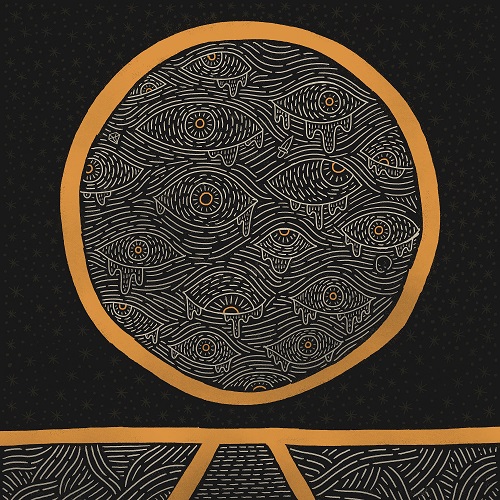 Aside from the reunion gigs of At The Drive-In, the release of a new The Fall Of Troy album and a subsequent world tour (where I got to see them absolutely kill it!) was probably the biggest musical surprise of the year for me! OK is a record that I've listened to way too often and still enjoy every bit as much as the first time.
#2 Hail The Sun – Culture Scars
Issues – Headspace
Pierce The Veil – Misadventures
Sianvar – Stay Lost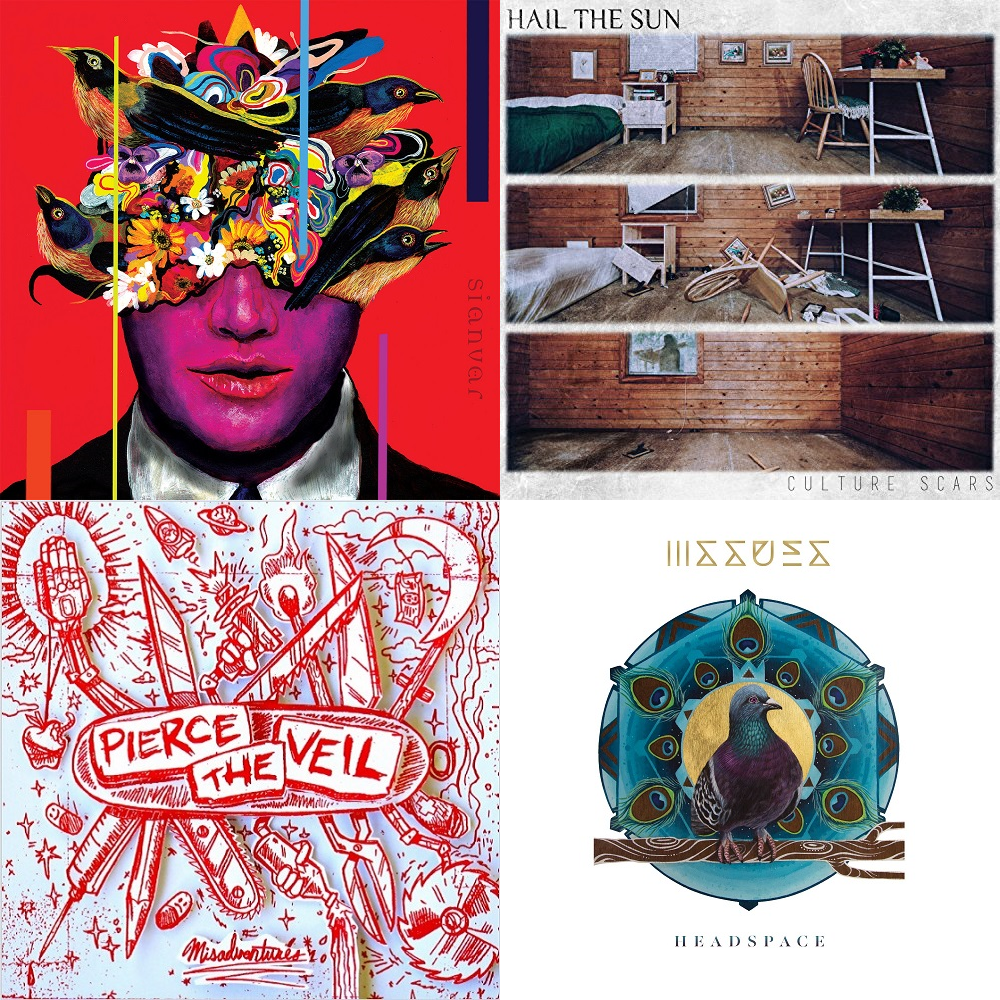 What is this? A four-way tie and it's not for the first place?! Well, what can I say? This year simply had a clear winner for me, but more on that in just a second. These four records have been on heavy repeat when they were released and should be checked out by everyone. Ironically, both Hail The Sun and Sianvar feature the same singer and are (or were) Blue Swan Records bands, while Pierce The Veil has managed to build on the success of its previous record (not quite surpassing it though) and Issues simply putting their debut record to shame with their newest masterpiece.
#1 Dance Gavin Dance – Mothership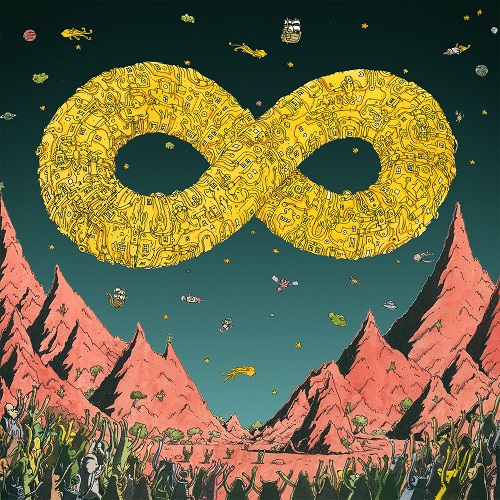 There is nothing as clear as the fact that 2016 has been the year of Dance Gavin Dance for me. First the release of their live record Tree City Sessions, which blew me away; then the release of the milestone Mothership, and last but definitely not least: getting to see them live! I'm still baffled how a band can manage to release such a strong record barely a year after a nearly perfect record, but the guys did it and deserve to be heard by more people, so get on it!
Despite 2016 was a truly lazy year on my behalf, with only eleven reviews written, I've decided to continue El Gore, with my focus remaining on the local metal and rock releases. 2017 can come!