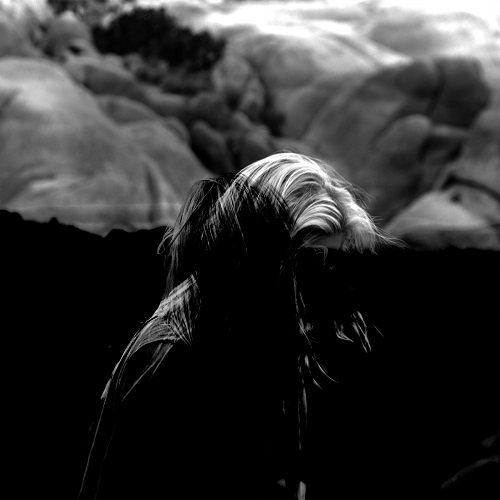 Story time! Last year in December I flew to Brighton to see Hail The Sun open for Silverstein, and at that gig I got to witness today's band play the opening slot. I got talking to them about a possible future release and, seven months later, here we are! Maypine are a fairly new band and their second release, Bend/Break, is just about to be released on Friday! Let's dig in, shall we?
The quintet plays alternative rock, with a hint of post-hardcore for good measure, and manages to capture the essence and atmosphere of the genre quite well. While the drums are fairly straight-forward, they are in constant interplay with the bass, and provide a perfect backdrop for the two guitars to build the slightly melancholic, yet hopeful, feel of the Brits' sound.
The singer delivers a solid performance with a respectable range, but at times I felt that the vocals lacked a bit more diversity. While I do believe that I heard female backing vocals every now and then, I found them to be a little too low, or buried, in the mix. The fact that the singer has quite a good ear for vocal melodies that complement the songs, makes up for most of that, though.
Despite not reinventing the wheel, the fourteen minutes feature well-written songs that are memorable enough to keep your ears glued to the speakers. So, by all means, give Bend/Break a listen over on the website of Pure Grain Audio, or check out their music video below to get a first impression. Last but not least, head on over to the band's Facebook page and show them some love!
[youtube https://www.youtube.com/watch?v=JVyjJe07eQg]