And yet another year comes to an end. 2019 has been an exciting musical year and it definitely allowed this decade to go out with a bang. As usual I put together a small list of records that particularly stood out to me, which you can either use as inspiration for a last minute gift or just to pass the time during the (boring) holidays!
#10 Andrés – Once Upon A Time In Bakersfield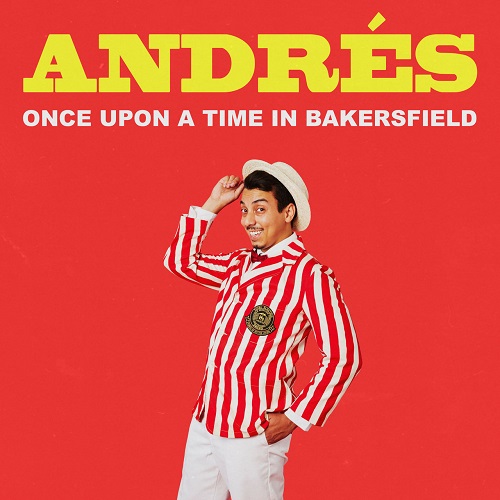 Andrés is one of those artists that can't really be put into a specific genre and so far each of his three records sounded fairly different. The style of this one appealed less to me than the other ones', but nevertheless it still is a killer record for those sad boy moments. Also, added bonus: I got to experience him live in London this year, which was an absolute blast!
#9 Kurt Travis – There's A Place I Want To Take You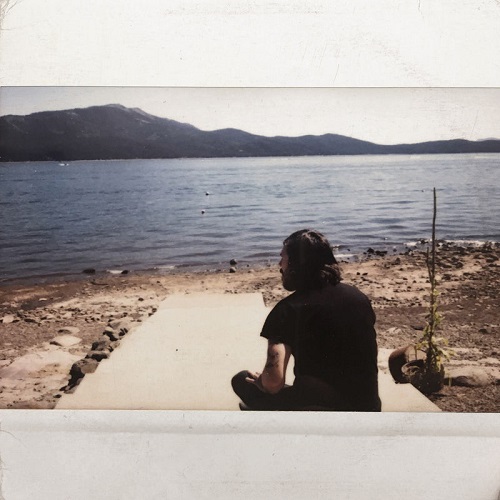 I was very excited when it was announced that one of my favorite vocalists was finally releasing the follow-up to his 2014 solo record. The fact that it includes a studio version of one of my favorite songs (It's You) by him, which he only performed live thus far, definitely added immensely to how much I liked this album.
#8 Sleeping With Sirens – How It Feels To Be Lost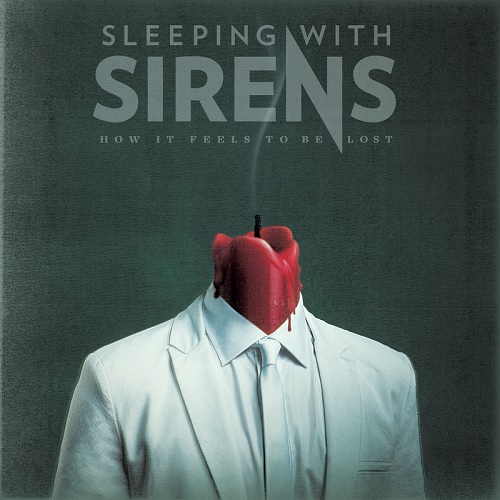 I've been a SWS fan for quite a while now and I stuck to them even through their two less-stellar records, this year it all paid off because their sixth record might just be my favorite one thus far. A real retour-de-force and an absolute beast live!
#7 Fusion Bomb – Concrete Jungle (review)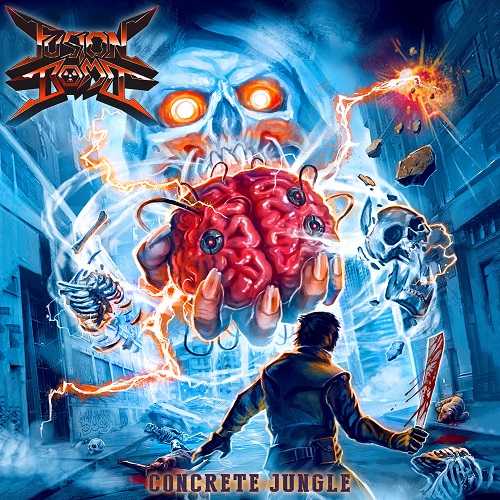 While there were quite a few very solid Luxembourgish releases this year, I think it's safe to say that Fusion Bomb trumped them all. The ferocity of their debut full-length is just out of this world and the immense success they've had locally and internationally speaks volumes. If you haven't jumped into the Slam Tornado yet, what are you waiting for?
#6 Thank You Scientist – Terraformer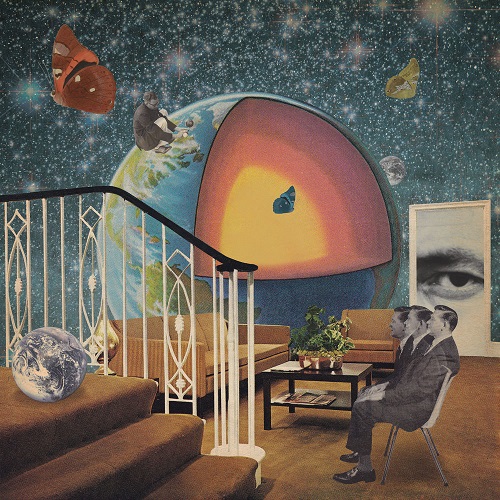 Despite writing reviews and "having to" listen to new music regularly, I am usually very reluctant to get into new bands. But when a friend of mine sent me the title track of this record, I immediately fell in love and went ahead and ordered it immediately. The video clip alone is worth your while, and the whole album will keep your ear holes busy for a while.
#5 Bring Me The Horizon – amo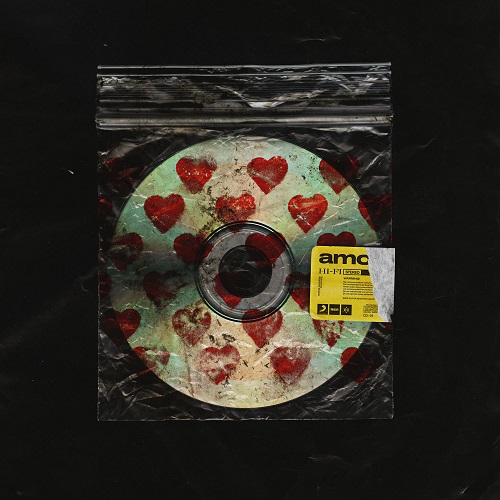 Ever since their style change BMTH have been either loved or hated by the music scene. Their newest release saw some more musical experimentation and, at least in my eyes, it led to a beautiful result. Nihilist Blues has such a spacey vibe that when I first heard it, I had to check if I was still on planet earth.
#4 Knocked Loose – A Different Shade Of Blue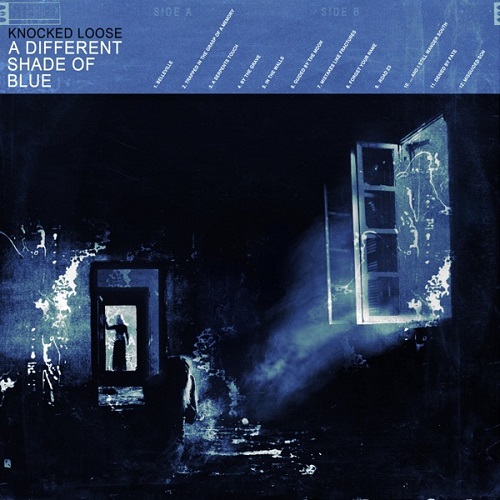 I had first properly noticed Knocked Loose in 2017 when I saw them open for Comeback Kid & Every Time I Die and they definitely delivered a powerful show, but it wasn't enough to win me over. However, when they released the first single off their second record this year it blew me away completely. I recommended the record to friends as the most genuinely hate-filled record since IOWA, and a high-speed ride on the highway while being dragged behind the car, naked, while somebody punches you in the face simultaneously. Don't ask.
#3 Emarosa – Peach Club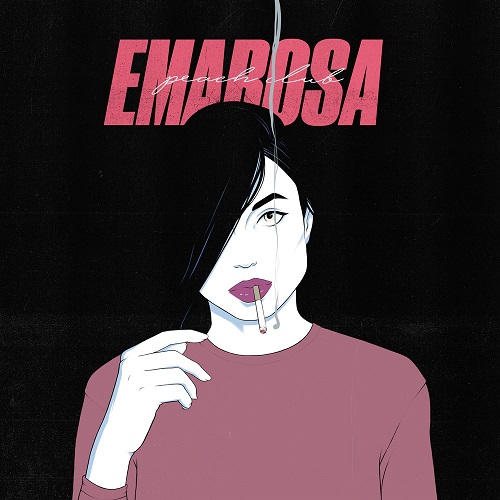 Another band that strayed very far away from their post-hardcore roots, and opted for a much more pop-orientated sound, where it absolutely paid off. Peach Club is an experience from start to finish that will have you shaking your butt and crying your heart out just minutes later. Give it a listen!
#2 Issues – Beautiful Oblivion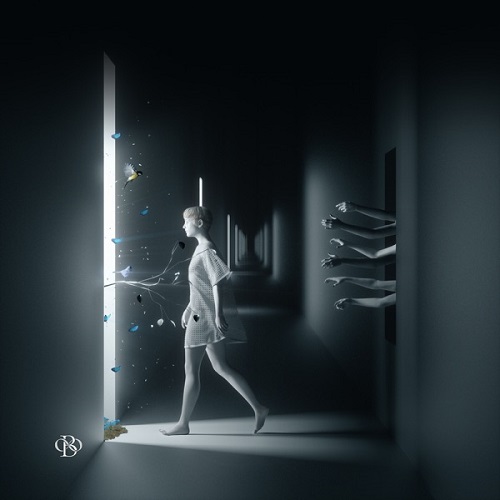 Headspace was a nearly perfect record, which is why it landed so high on my list back when it was released. The follow-up is something else for sure, since it lacks screams almost entirely, but this to me is the definitive Issues sound. While it is not for everyone, I would recommend a listen to everyone!
EP-Special
Nova Charisma – Exposition I & II
Origami Button – Button Season
Unimagined – Friendless
Wolf & Bear – Wolf & Bear EP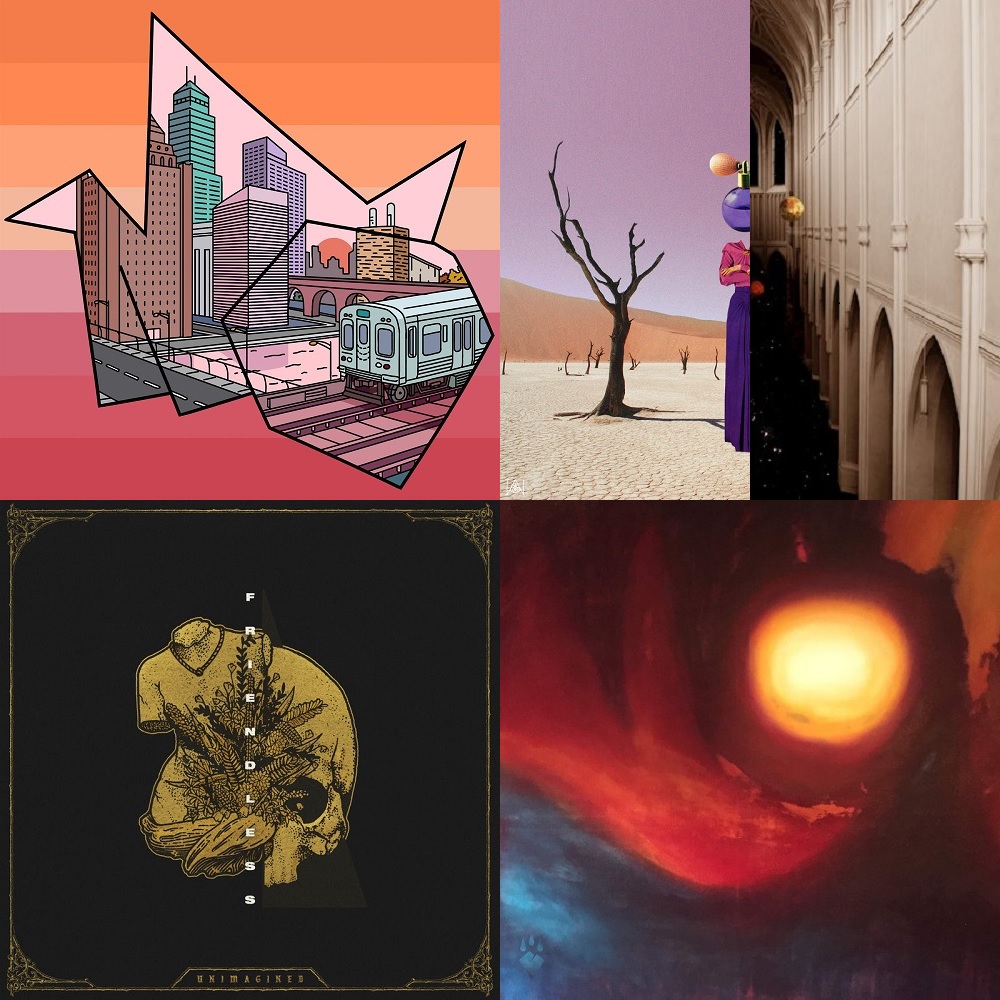 Continuing the tradition of the EP shout-outs: Nova Charisma is a side-project of Hail The Sun's Donovan Melero on vocals and Royal Coda's Sergio Medina on guitar that is very experimental and their two EPs are very varied releases. Origami Button is a band that really caught me with their melodic approach to post-hardcore and their EP has been in my playlist at different times all throughout the year. Unimagined is a horror-themed post-hardcore band that has a very unique vibe and is a perfect pallet cleanser. Finally, Wolf & Bear are a band that have enormous potential and it is, once again, proven on this amazing EP.
#1 Royal Coda – Compassion
Secret Band – LP2
Slipknot – We Are Not Your Kind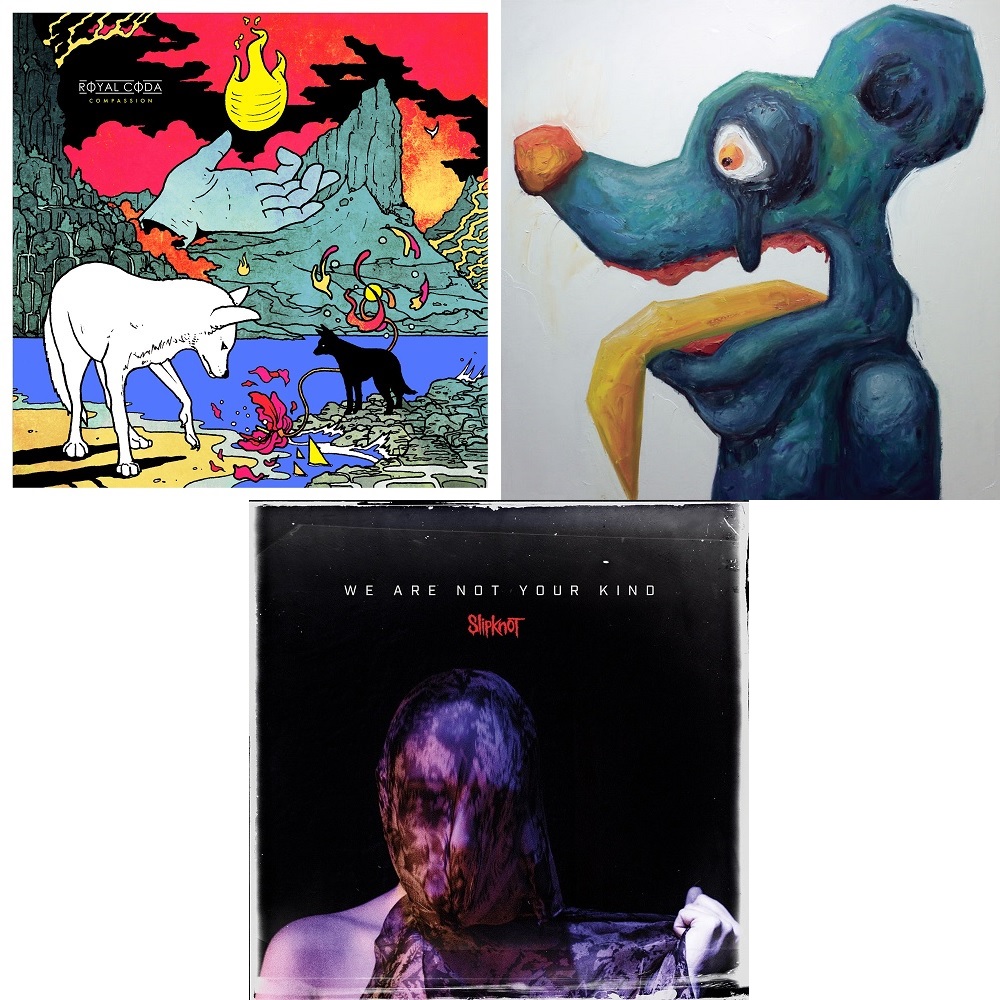 I said it once before: if Slipknot release a record, it is a given that it will land on my top ten somewhere. This year they managed to make it to my number one spot because We Are Not Your Kind was definitely what I wanted after a, in hindsight, mediocre fifth record. Secret Band released their second full-length by surprise on 4/20 this year and when I first listened to it on my train ride from Vienna to Bratislava, I smiled the entire time. This is, by far, the most ferocious album of the year for me, despite being with filled with utter nonsensical lyrics, and if you do not like this record, I do not like you. I kid. I think. Last but not least, Royal Coda followed their fairly good debut with an amazing album this year and it's been on heavy rotation since its release a bit more than six weeks ago.
All in all, 2019 was a super interesting musical year, with many unlisted records from all sorts of genres that I discovered and thoroughly enjoyed. However, I am salivating when I'm thinking about 2020, because it will see the release of the tenth studio record by my favorites Dance Gavin Dance, the new Eidola record is also finally due to be released, as well as a new Every Time I Die album. Locally, most likely the new Scarred record at some point and some other interesting releases fairly early in the year. So, with that being said, I hope to be able to welcome you back next decade! Party hard and be safe!