As you have noticed, this week is going to be dedicated mainly to the album pre-production of our sweethearts, Dirty Crows. So, to keep the point, here you have a little report about their last live performance.
Friday night, Rockbox, live music. Could you ask for more? The menu tonight: Dirty Crows followed by The Jacob Conspiracy, what a coincidence!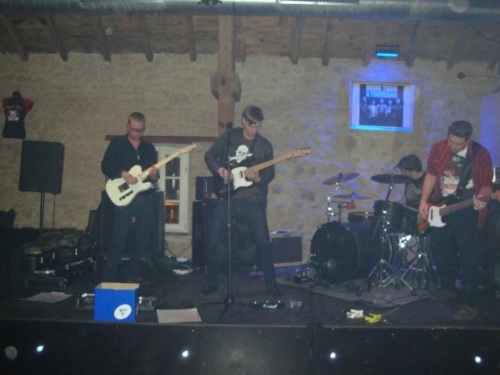 Not so many people present, shame on you Luxembourg! Never mind. Not an easy job for Dirty Crows but they completed their task confidently. Although a bit tired, they rocked their set from alpha to omega. Big excitement arose when hearing Got No Chance Against Rock'n'Roll, especially when thinking of the coming album. Can't wait for 2012.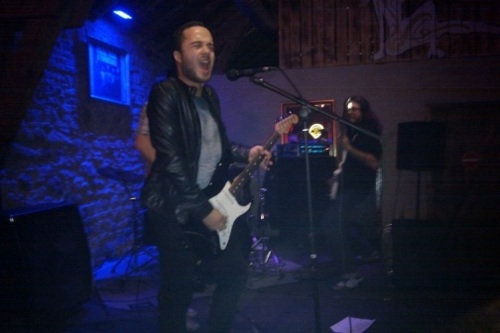 The Jacob Conspiracy. Bigger crowd, a few more girls, always good! A masterful set by the boys, driven by a powerful bass play and confident singing. Emily, better than on the radio, followed by Desire, the party was on! A few midlife crisis guys joined the crowd, and with a little help of the bass player they even managed to get the other people to party even harder. Good show! Great evening! More of it please.