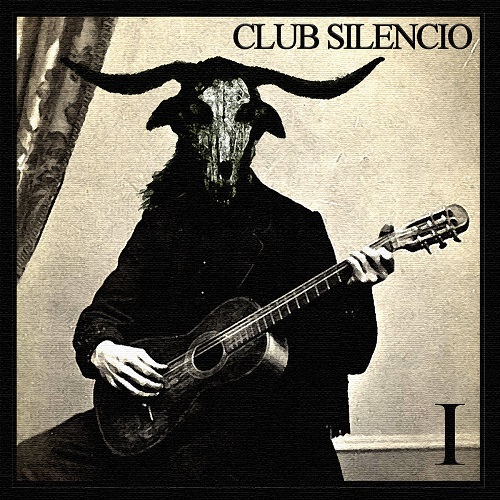 One of the main reasons El Gore was brought to life for, was to support the local music scene, a concept that I loved when I joined and I still do my best to review a majority of the national metal and rock releases to this day. However, every now and then I don't think that a review is necessary or makes much sense to begin with. Today is one of those times, so I'd rather just write a few lines about why you should give Club Silencio's debut album I a thorough listen and hopefully it'll whet your appetite enough to click on the Play button below!
The ten songs are all written and performed by a mysterious trio, and they are definitely the most experimental music I've heard this year thus far. Basically: there are no rules when it comes to the studio-only project, which means that you can find all sorts of influences of bands from virtually every spectrum of the heavier, and at times also softer, side of music.
Also, the project is purely instrumental, so there's no need to worry about you maybe hating the vocals since there are none. But that leaves more room for shredding, of which there is a metric fuckton during these forty-two minutes.
This is all for now, just do yourself a favor and push Play below. You won't regret it. And throw them a like on Facebook if you want. NO HAY BANDA!