As 2018 draws to a close, I'm happy to continue my annual tradition of presenting you ten records that stood out to me during the year and that have been on repeat for most of it. A handful of those I got to review when they were released, but the vast majority will be "new". So enjoy the year end festivities and if you feel like discovering some fresh music, give my list a little peak!
#10 Slaves – Beautiful Death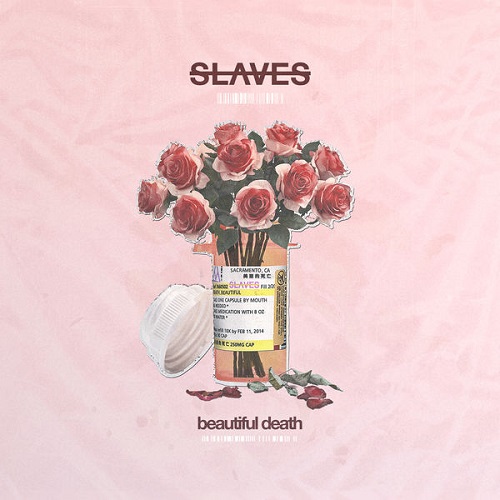 While the third full-length of Slaves is without a doubt a great record, it didn't stay on my rotation as long as its predecessor was, and it was more of the (good) same basically. Which is why I'm putting Beautiful Death lower on my list than what's about to follow.
#9 Sinsaenum – Repulsion For Humanity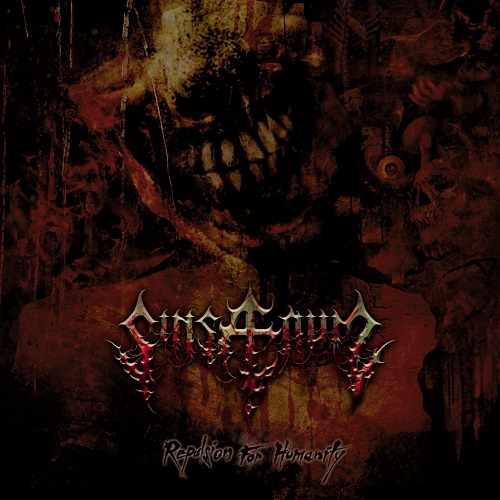 Now, the exact opposite is true for Sinsaenum: their debut really fell flat for me, then they released their Ashes EP, which gave me a glimmer of hope…and I was rewarded. Because Repulsion For Humanity is one really solid, modern, death metal record. I also had the pleasure of seeing them live in Milan this year and they completely blew me away!
#8 Ghost Spirit/Frail Hands – Split (review)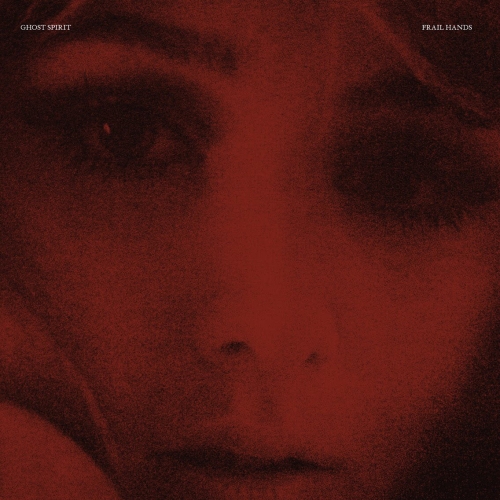 Ghost Spirit have been on my radar since last year, when they released their self-titled debut: an eighteen minute avalanche that left me feeling drained and overwhelmed. This year round they teamed up with Frail Hands, who were unknown to me but I've since grown to love, for a Split…and the only thing that changed is that the time of the aural assault has increased to twenty-eight minutes. This might be the biggest "it'll grow on you" record, for me, this year.
#7 Royal Coda – Royal Coda (review)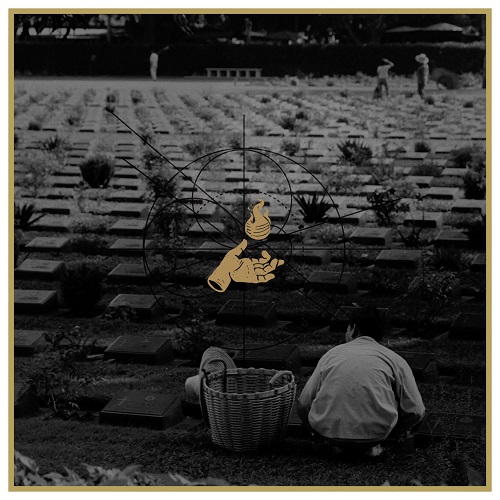 Royal Coda might be one of the most experimental records to come out of the Blue Swan camp in a while, and it does something to me, when I let it. It's not a record I put on all that often anymore, but when I do, it hits hard.
#6 Night Verses – From The Gallery Of Sleep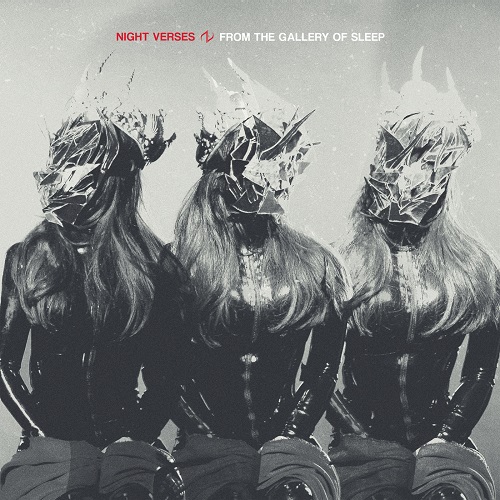 This year marks the discovery of bands that I slept on in the past. Night Verses is one such band, but it's also the odd one out: the trio parted ways with their singer and decided to keep going as an instrumental piece…and, to me, they've improved so significantly that I don't regret waiting so long before giving them a proper listen.
#5 Andrés – Heroes, Villains, And All That Jazz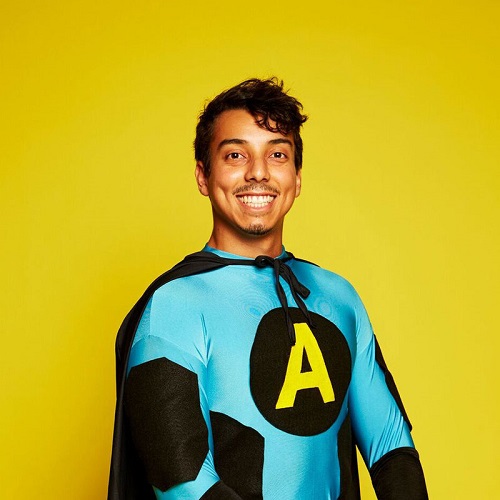 A year after his debut, Andrés is back with a new record and just like its predecessor it does everything right: it has a fresh and unique sound, it doesn't have any fluff piece songs and it has relatable lyrics (for the most part). And let me not forget to mention one of the coolest interludes in the form of Boys In The Van.
#4 Silent Planet – When The End Began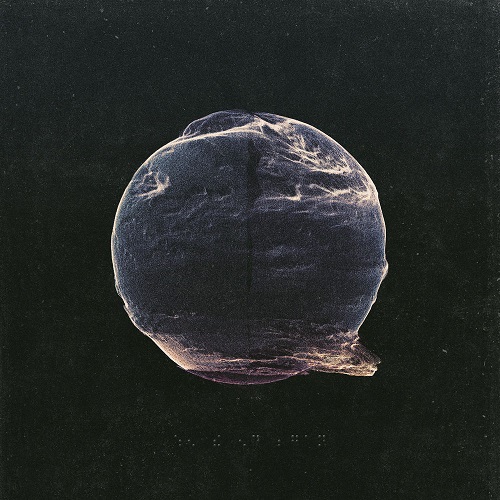 The second band that I slept on released a new record a few weeks ago and it completely blew me away. The intense performance of the vocalist, the lyrics, the instrumentation, the vibe…When The End Began has it all. I went ahead and bought Silent Planet's back-catalogue without hesitation and I was rewarded with two additional phenomenal records.
#3 Ice Nine Kills – The Silver Scream


Final band that I slept on, is Ice Nine Kills. I did check out their previous record back when it was released and shrugged it off as generic, but it turns out I was just not paying attention to it, because I since went back and I totally dig it. However, The Silver Scream, which was released this year, immediately sucked me in from the first listen. It's theatricore at its finest and the horror movie theme that goes through the entire record is just so well executed.
#2 Hail The Sun – Mental Knife (review)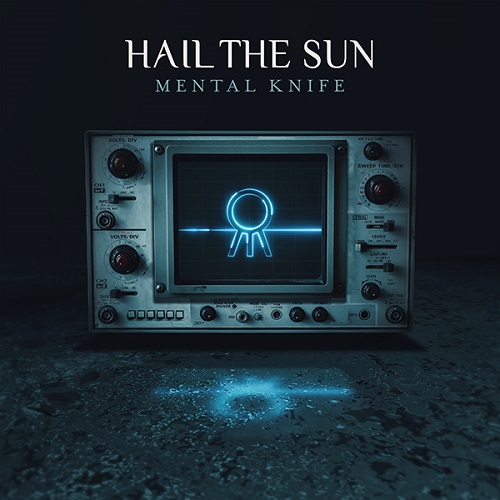 I had high hopes early on for this one, and they were very much fulfilled. Mental Knife is a perfect continuation, and evolution, of Hail The Sun's sound and delivers a great listening experience from start to finish…but it didn't quite make it to the top, for fairly obvious reasons for the most part though.
EP-Special
Animal Jam – Animal Jam
Boygenius – Boygenius
Brent Walsh – Are You Even There At All
Thomas Erak And The Shoreline – The Whole Story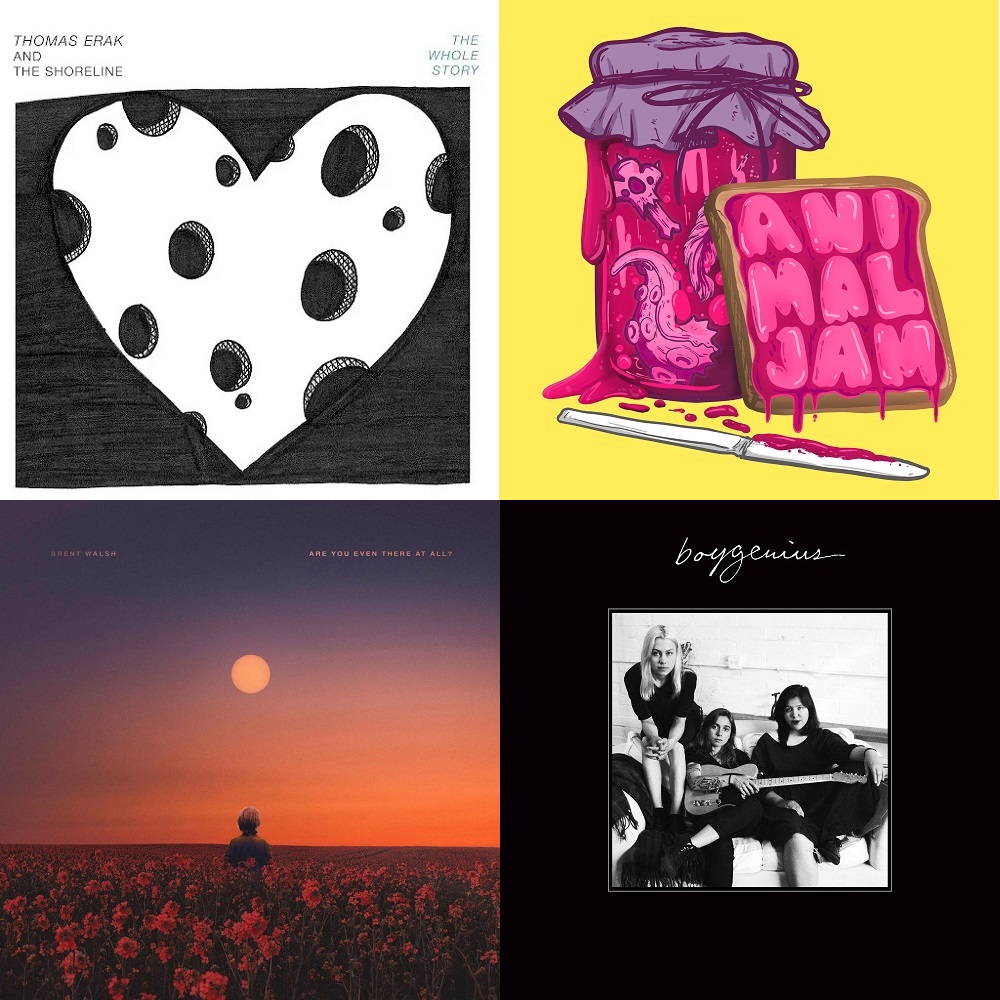 I liked last year's idea of giving some EPs a quick shoutout, for those that can't get themselves to invest time into a full-length, so I'll throw in four that stood out to me this year. Animal Jam is one of the most promising newcomers in the post-hardcore genres and their self-titled EP is well worth checking out. Boygenius is a supergroup with Julien Baker, Phoebe Bridgers and Lucy Dacus and their debut EP is just a feelstrip from start to finish; give it a go if you want to be sad. Brent Walsh, vocalist of I The Mighty, released a solo EP this year and it is a fun blend of various styles, and emotions. Last but not least, Thomas Erak, singer and guitarist of The Fall Of Troy, released a solo project this year where he played everything himself, which I can strongly recommend to fans and non-fans of the band alike.
#1
Dwellings – Lavender Town
Dance Gavin Dance – Artificial Selection (review)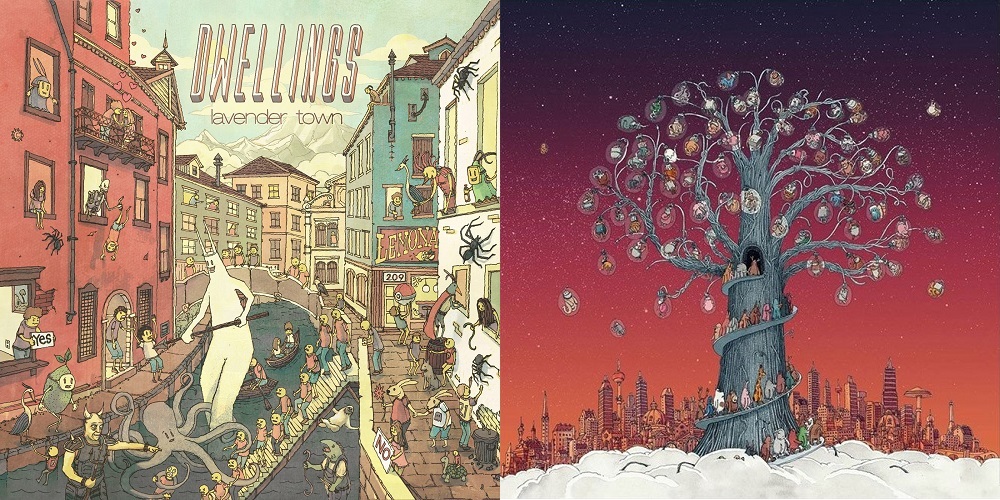 As I said above, the reason why Hail The Sun didn't make it into the my top spot, is because Dance Gavin Dance released their eighth full-length this year. I was convinced that their previous record could not be topped, but boy was I wrong: Artificial Selection is -even better-. However, one band came out of the blue this year and took me by surprise: Dwellings! Their debut full-length Lavender Town is just the perfect post-hardcore record and if it's any indication of what is in the band's future, I can't wait for what they have in store.
This year definitely held a lot of surprises for me and I got to witness so many amazing concerts in many different countries, but I also managed to write twenty-one reviews, which I'm fairly happy about. 2019 already has two local records on the horizon, that I've had the pleasure of pre-listening and I can't wait to put my thoughts down about them. On the international front there is also the new Bring Me The Horizon that I'm looking forward to and a new Eidola is also in the making. So, again, have a blast and enjoy the end of the year! And most of all: read you next year!